Funders
We are incredibly grateful to have received grants from the following providers to greatly support our charitable work: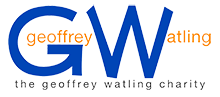 The Geoffrey Watling Charity was established in 1993 and distributes grants to causes which in the Trustees' opinion merit support.

To assist with the provision of funding for the education of children and young people in need, both descendants of the late Alderman John Norman, and organisations and charities as defined by the Charity Commission's Scheme for the Foundation.


Paul Bassham Charitable Trust supports charities working in Norfolk through the provision of grants for a wide range of charitable causes

The Clan Trust is a registered UK charity based in Norfolk who support youth in agriculture. 

The Norwich Charitable Trusts is a group name for a collection of charity's that support individuals and organisations. The Papillon Project has received funding from the Norwich Freemen's Charity.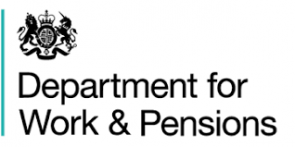 The Papillon Project has been approved by the DWP to employ young people on the Kickstart Scheme. This is a government scheme that provides funding to employers to create jobs for 16 to 24 year olds on Universal Credit.

The Charles Littlewood Hill Trust, a registered charity no. 286350, is a grant making trust.
Other funders who have helped to make our charitable work possible:
Alan Boswell Group Charitable Trust
Persimmon Homes Community Champions