46 mile barefooted charity walk!
Saturday 31st July - Sunday 1st August 2021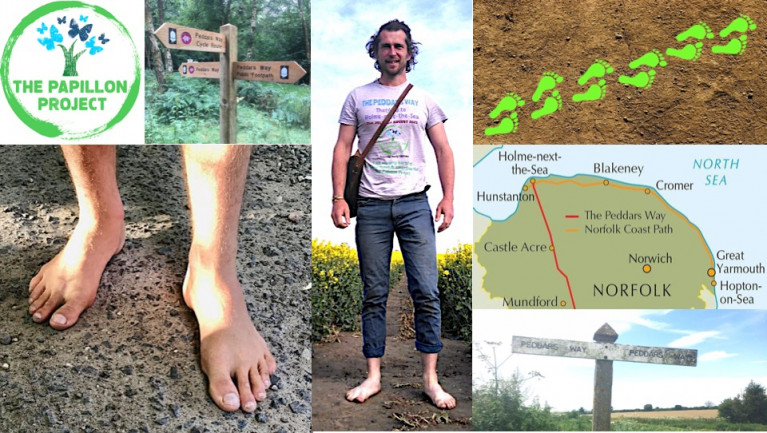 Matt, the charity's founder, is doing a very meaningful (and very long!) sponsored walk to raise funds and awareness for The Papillon Project. Please click here to read more about why Matt will be kicking off his trusty allotment boots to hike from Thetford to Holme-next-the-Sea with no shoes on! 

Edgefield Green Craft Fair
Saturday 5th & Sunday 6th June 2021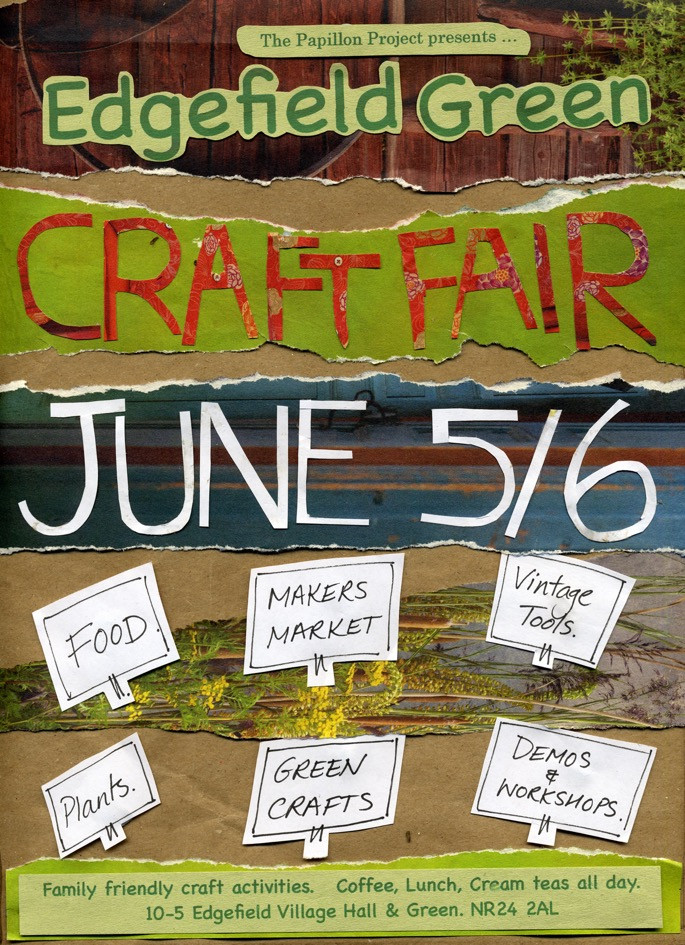 Please contact us if you would like any more information about this event.
DIY fundraising?
You might like to 'DIY' (Do It Yourself) when it comes to fundraising for The Papillon Project? Below are some amazing examples:
SUNFLOWER GROWING COMPETITION
Huge thanks to amazing people like Frances in North West Norfolk who have organised a sunflower growing competition with proceedings going to support the charitable work of The Papillon Project: