Schools that we have helped
There are two ways that we support schools and colleges across Norfolk. This is either intensively through out 'Transformative Programme' or occasionally through our 'DIY Programme'. Every school/college that we are privileged to be working with is a member of our support network: The Butterfly Effect.  
Over the course of an entire academic year The Papillon Project has either 'kick started' a new project or 'rebooted' a forgotten project at a school who take part in our 'Transformative Programme'. Many these schools (please see list below) now subsequently follow our 'DIY Programme'. Please scroll beyond the list to see a collection of photographs from each of these intensively helped school allotment projects.
Dereham Neatherd High School
Sprowston Community Academy
Hethersett Academy
Long Stratton High School
The Locksley School (Norwich)

Aylsham High School

Ormiston Victory Academy
Smithdon High School 

(current project)

Kings' Lynn Academy (current project)
Downham Market Academy 

(current project)

The Hewett Academy 

(current project)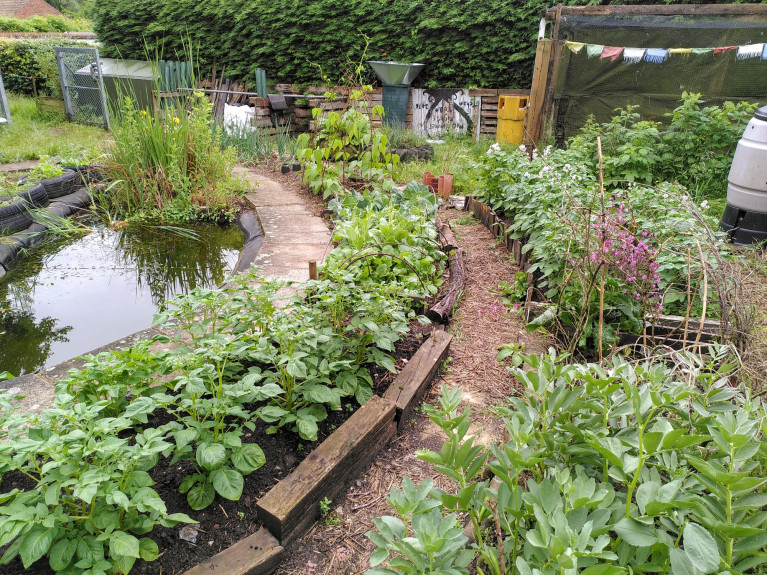 Above: Litcham School's allotment 'rebooted' September 2019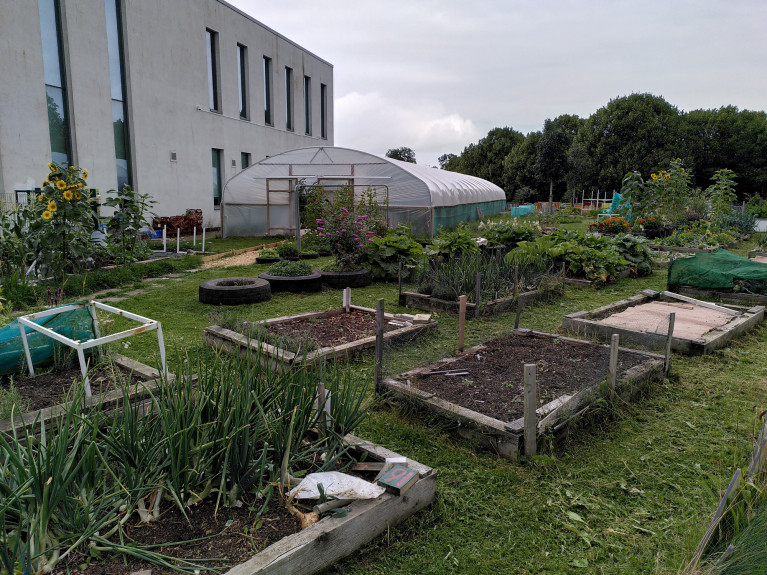 Above: City Academy Norwich's allotment 'kick started' January 2020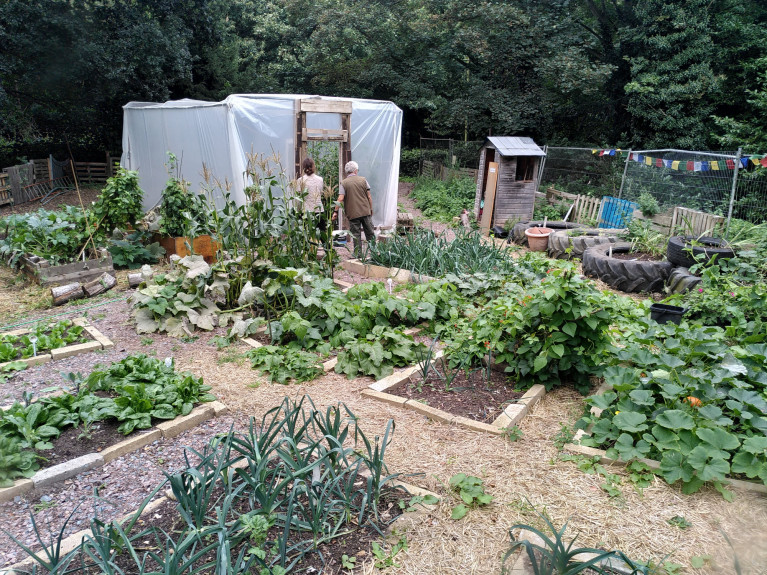 Above: Thorpe St Andrews school allotment 'kick started' January 2020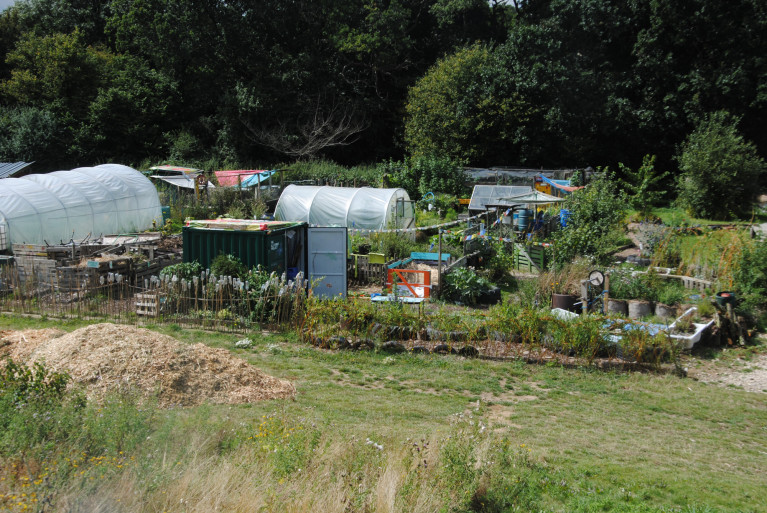 Above: Reepham High School & College's 'Allotment Project' which was started in 2015 became the 'accidental pilot project' that inspired the creation of The Papillon Project as a registered charity.
Please see a wider collection of photographs below:
Reepham High School & College (2015 onwards)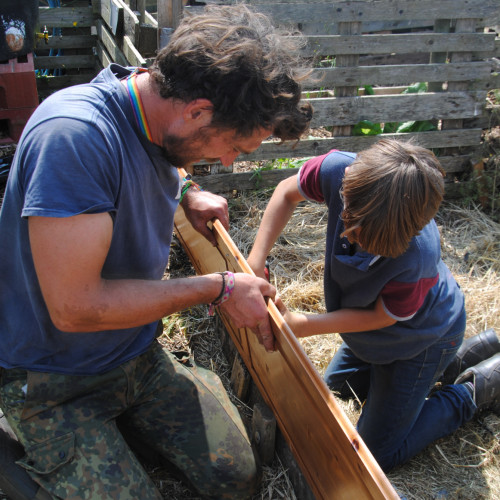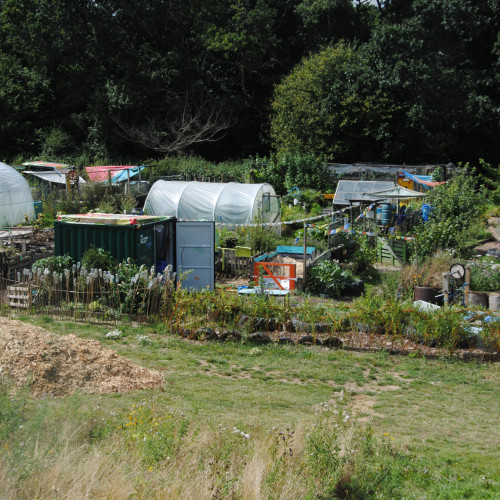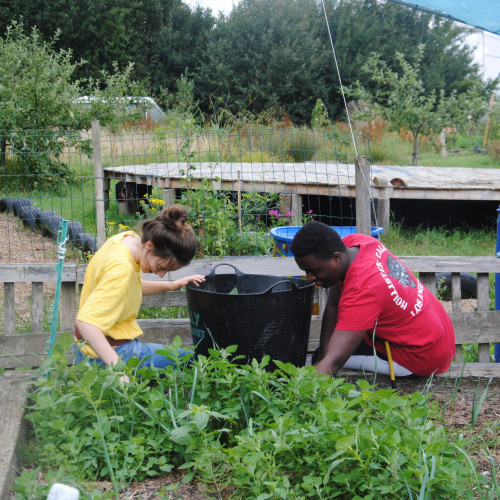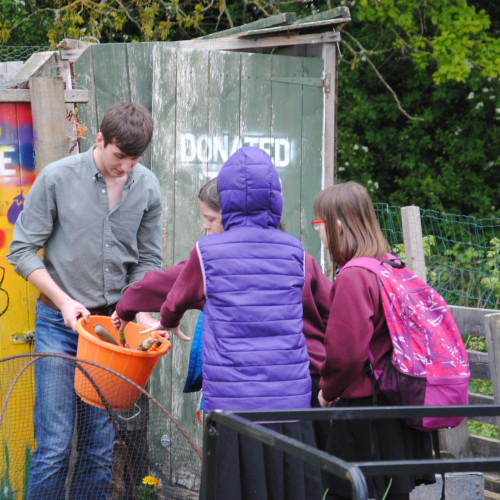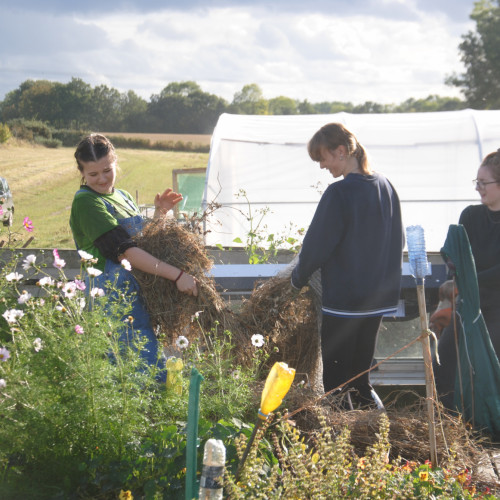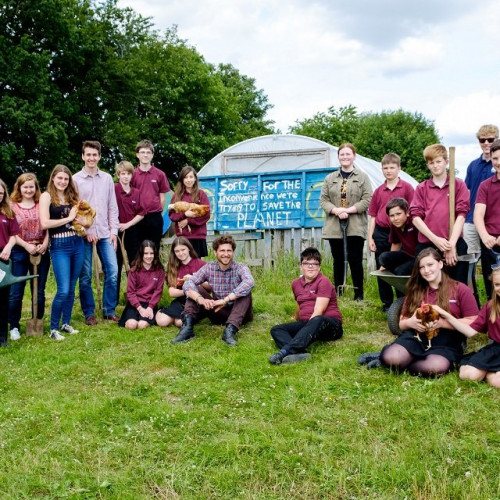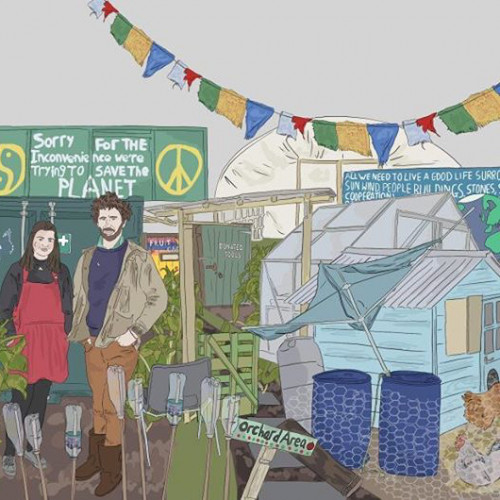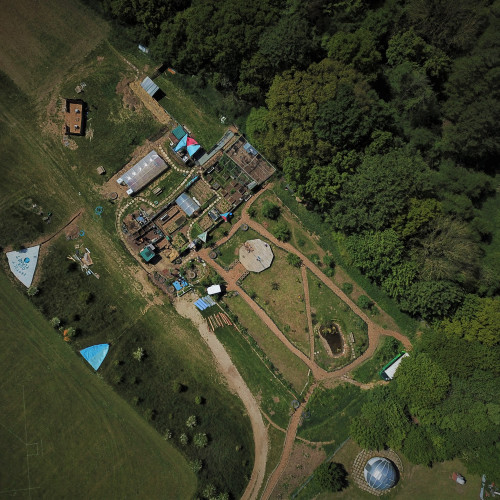 Litcham School (2019-20)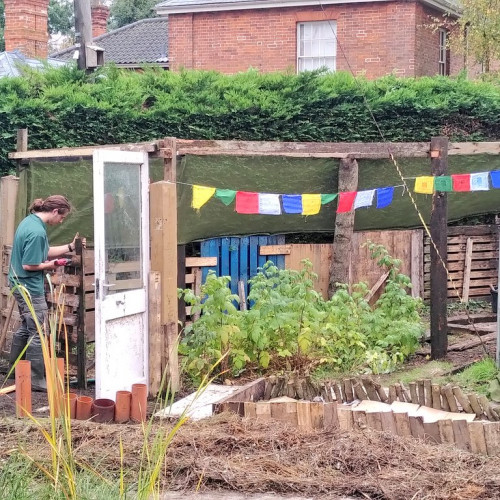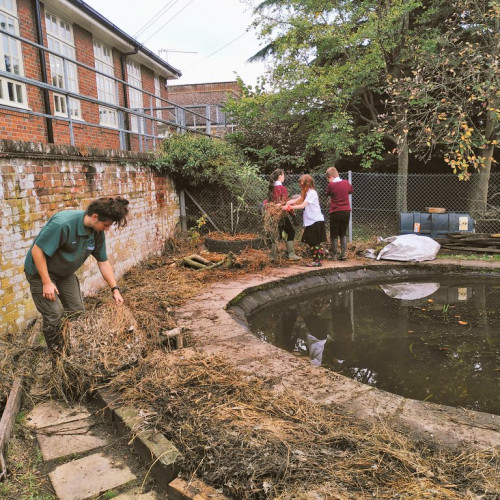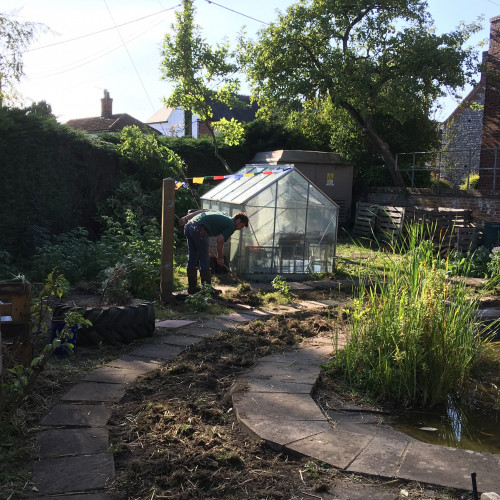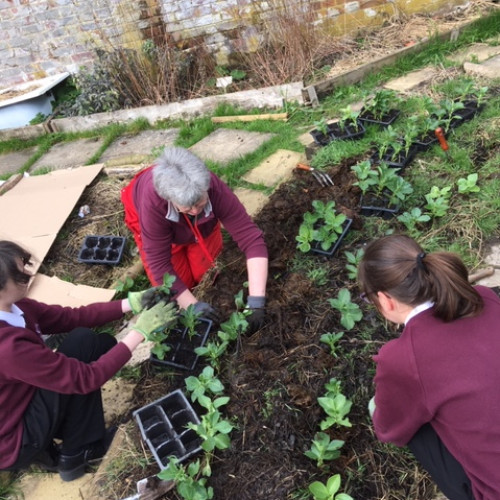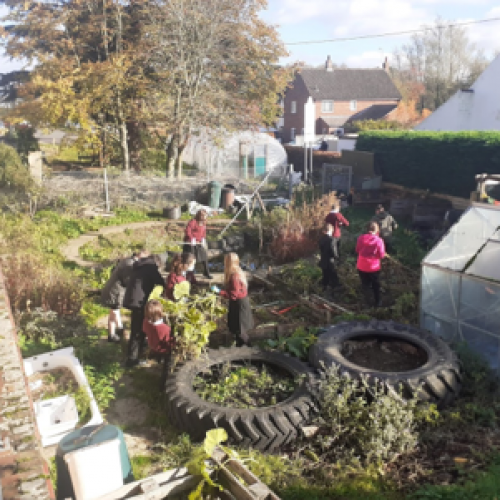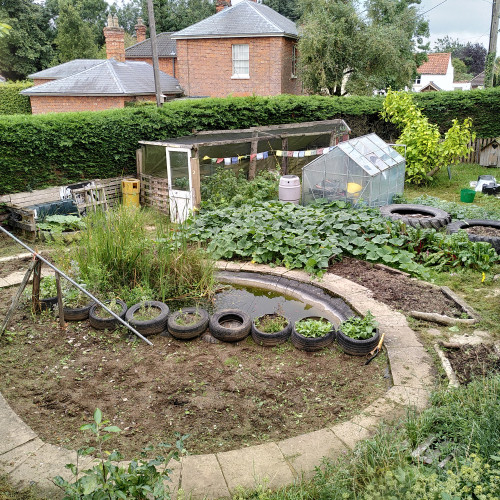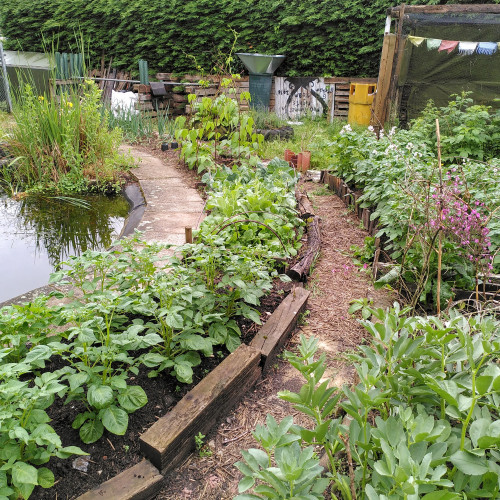 Dereham Neatherd High School (2019-20)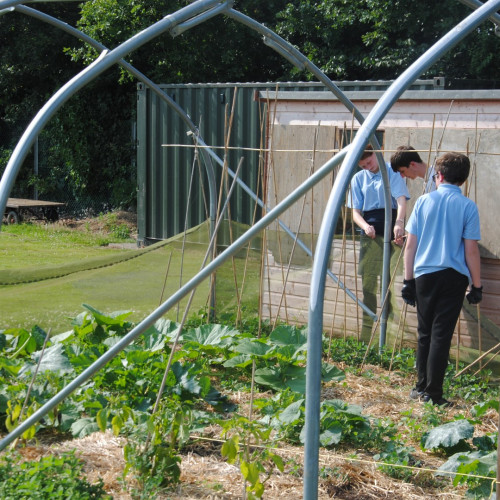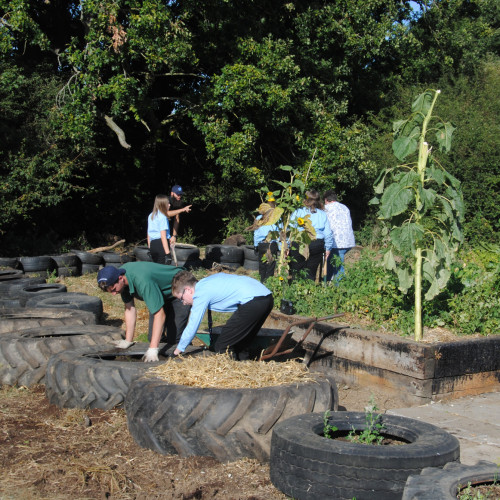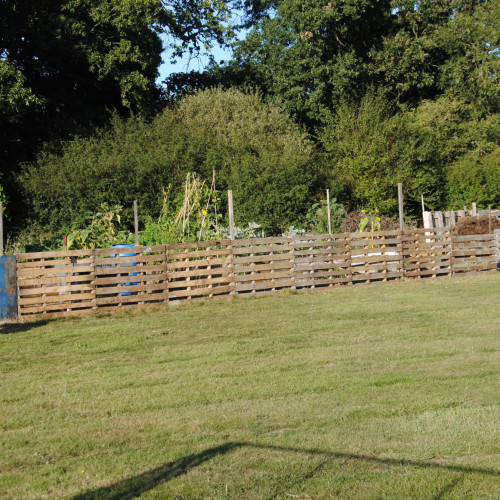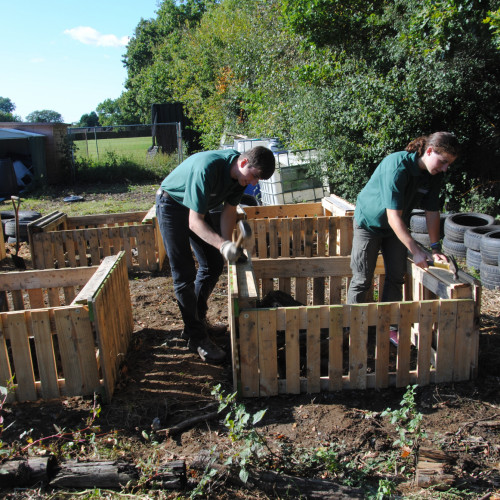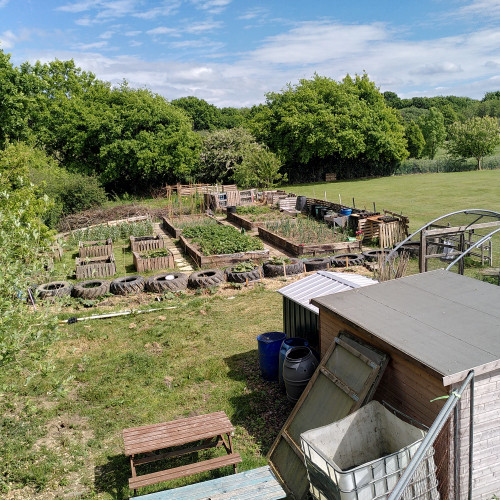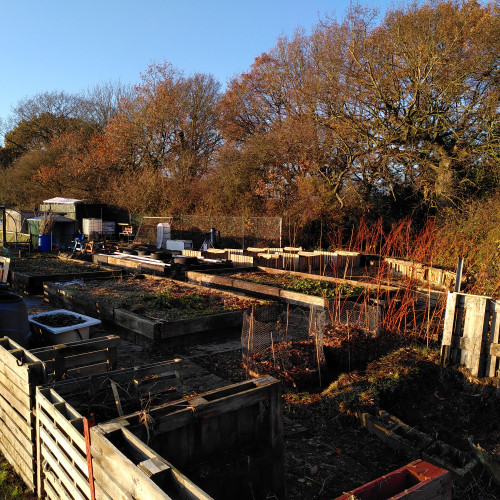 Sprowston Community Academy (2019-20)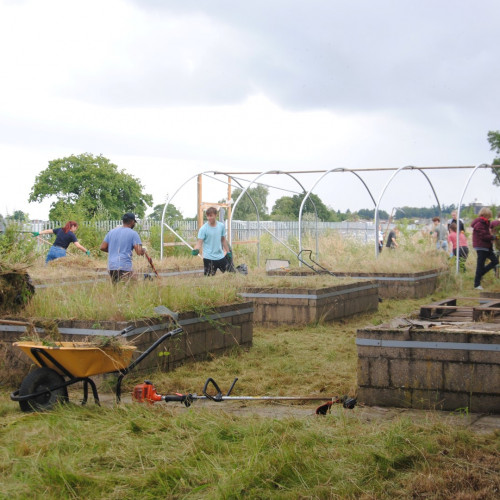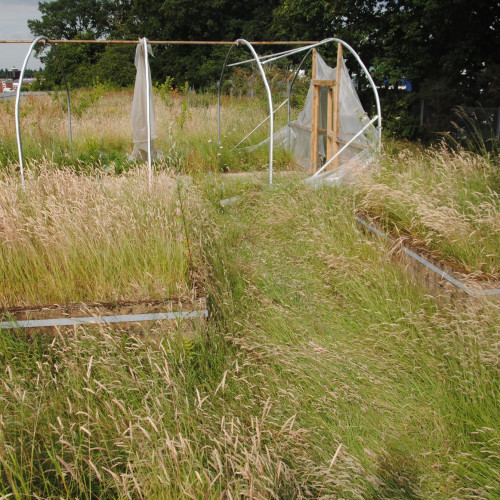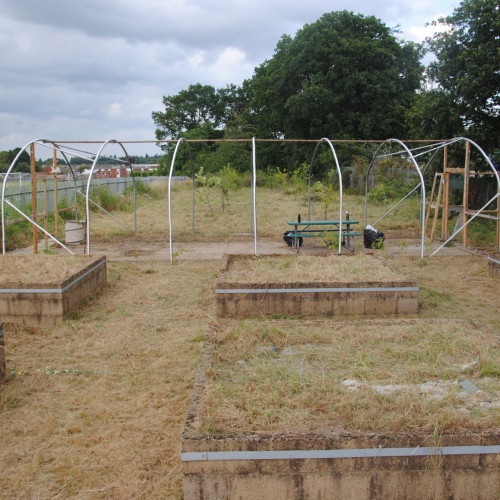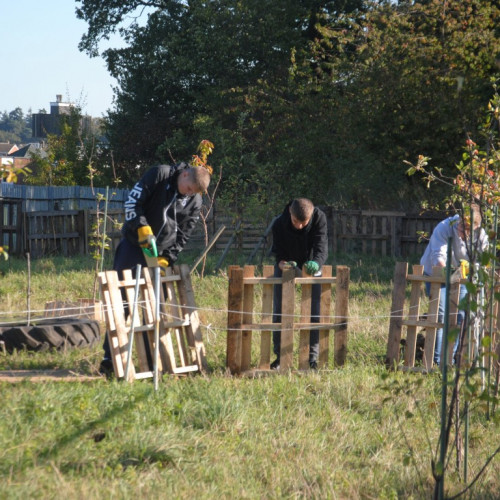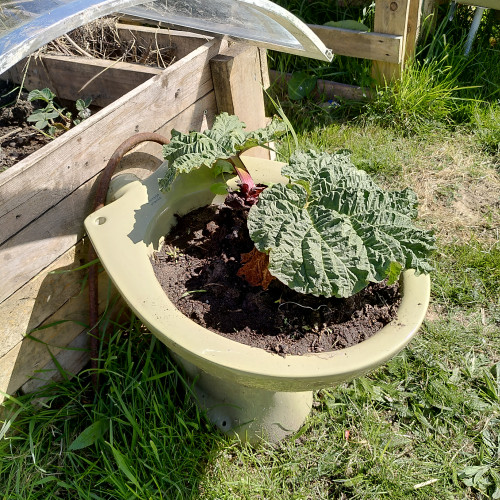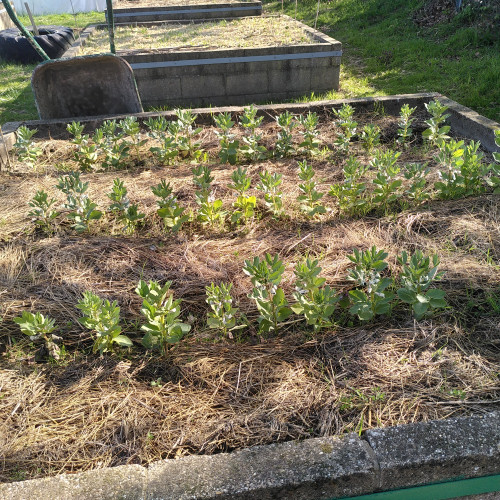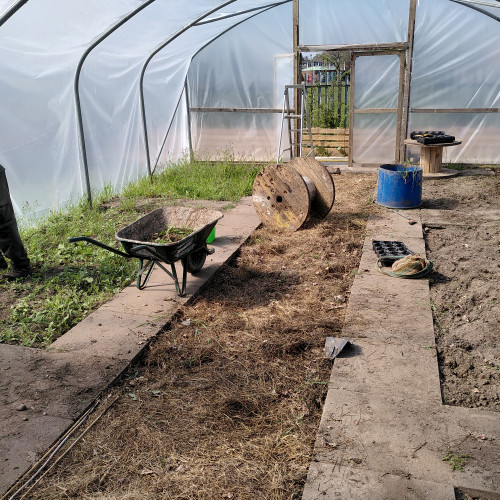 Thorpe St Andrew School (2019-20)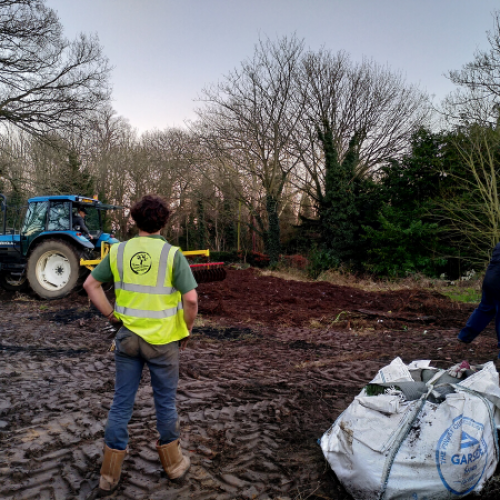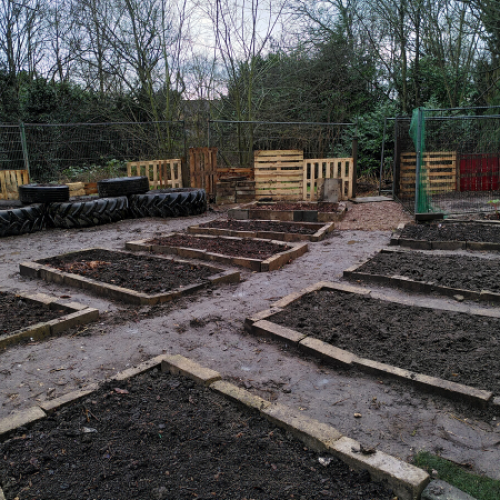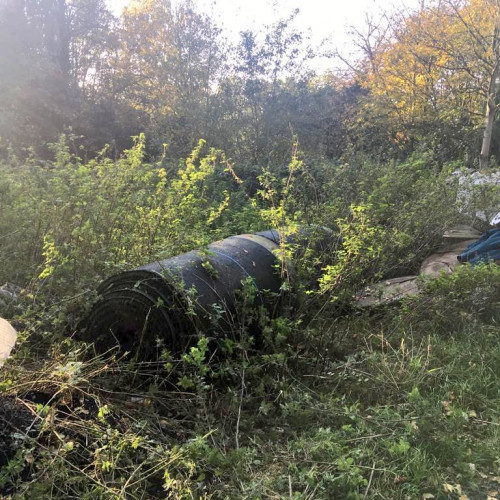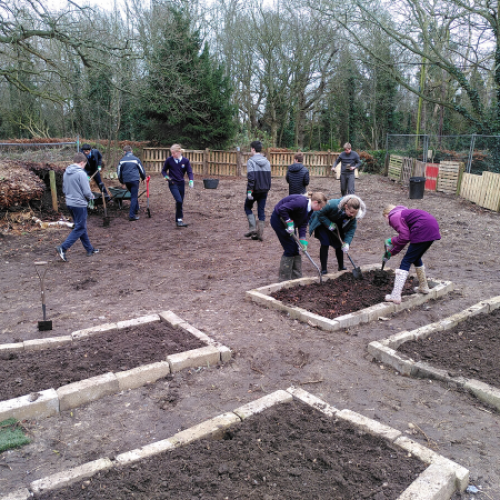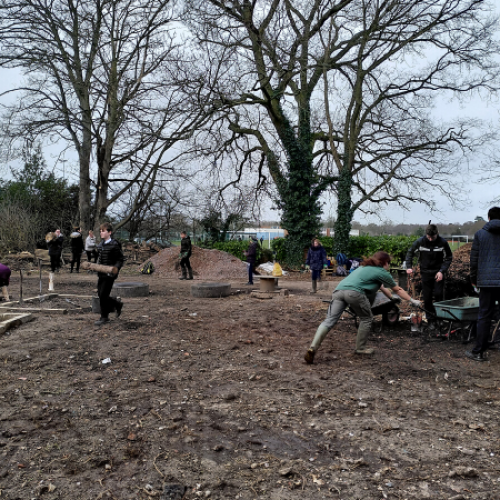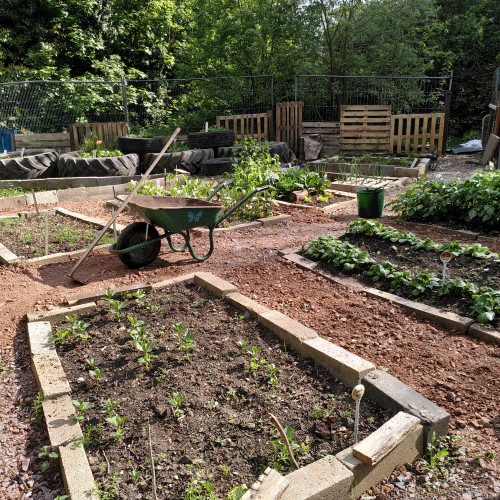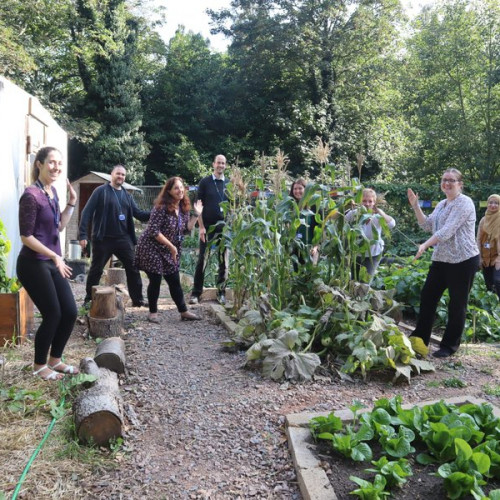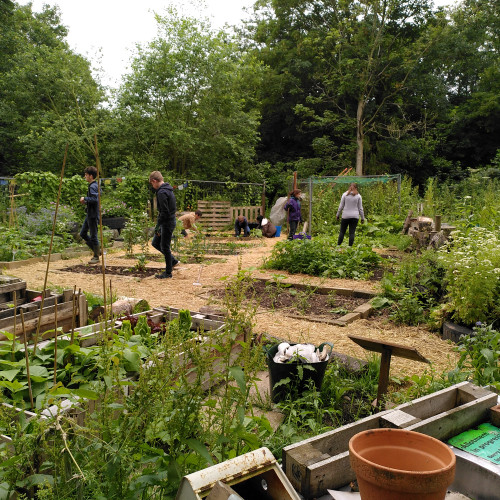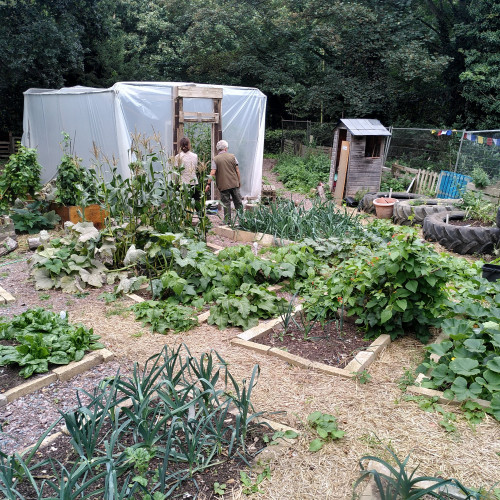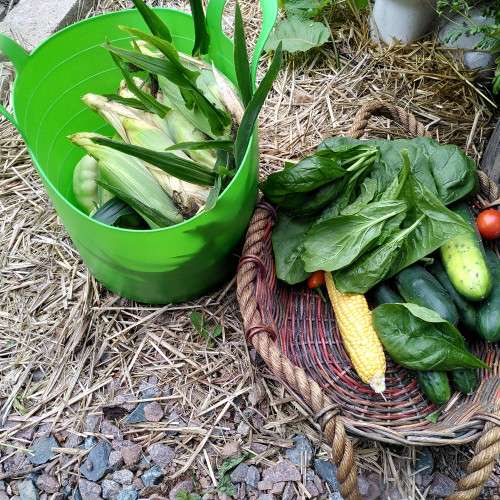 City Academy Norwich (2019-20)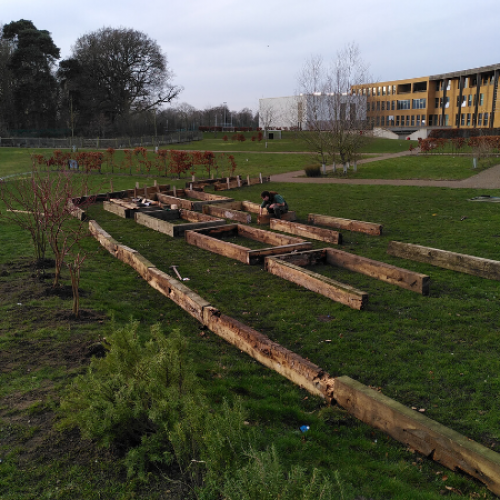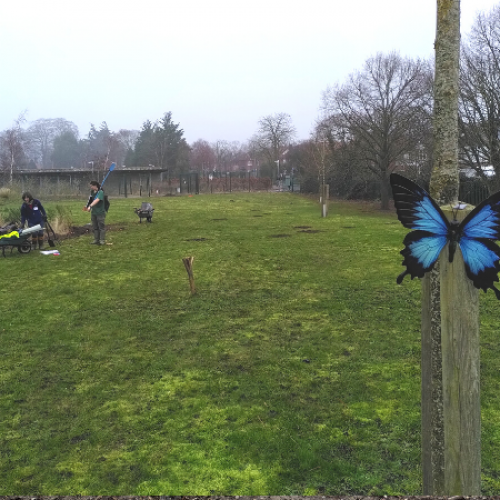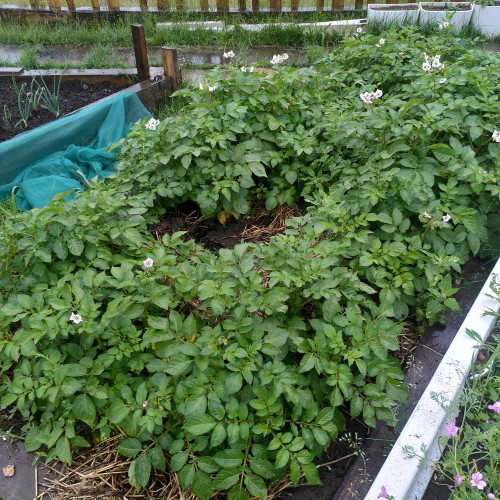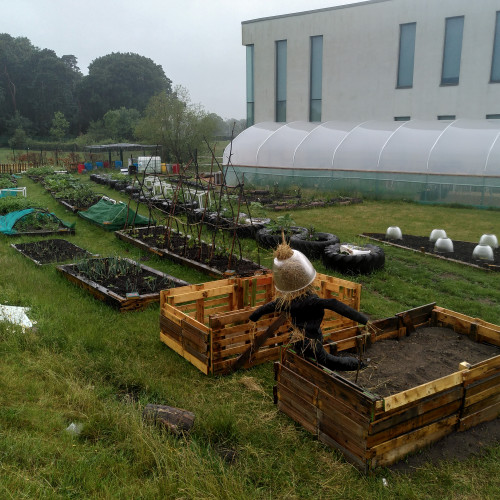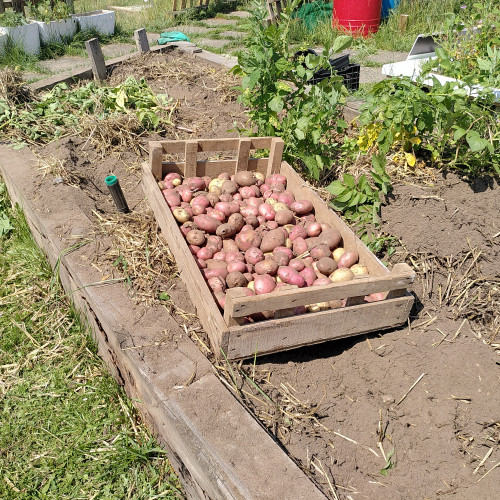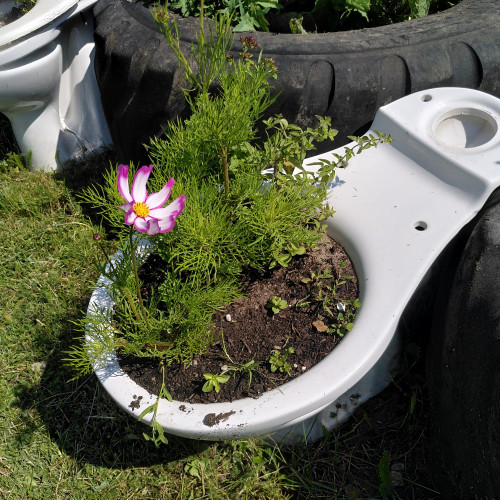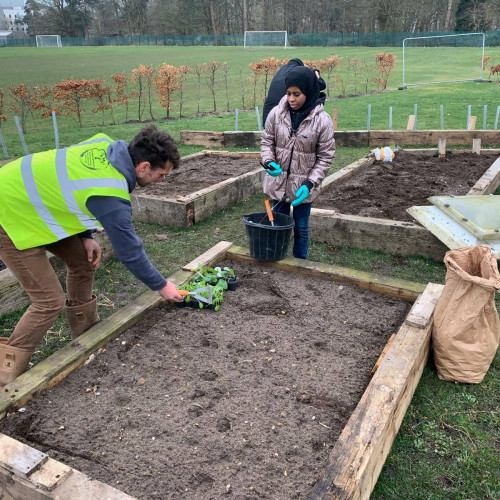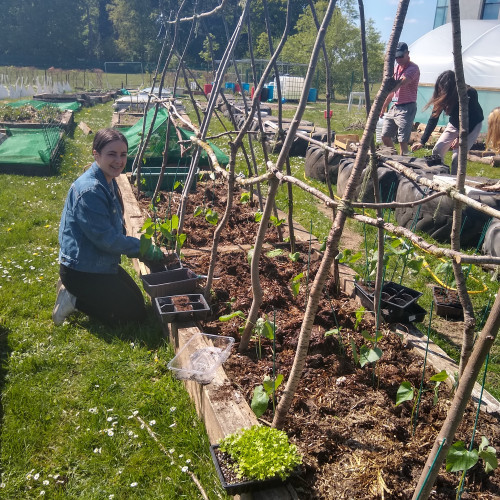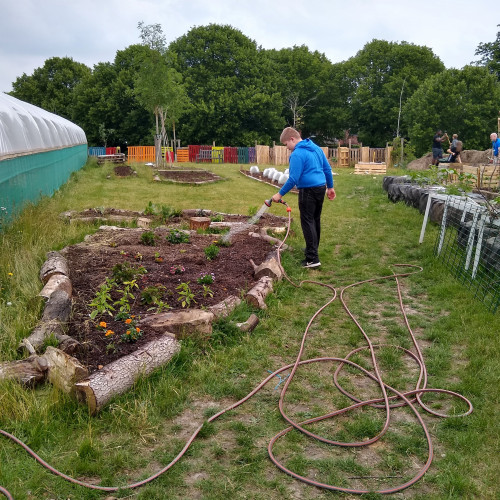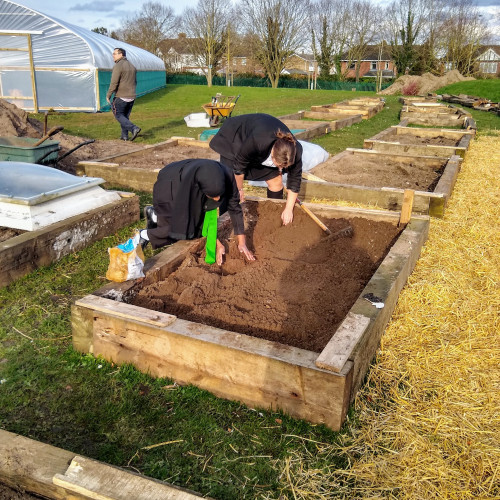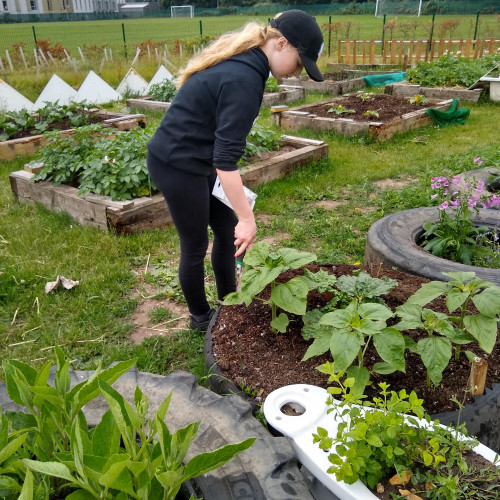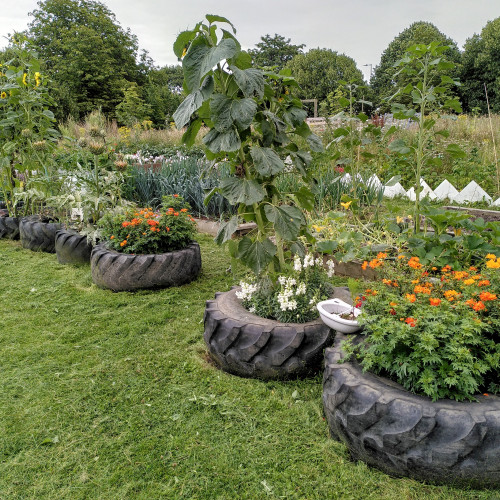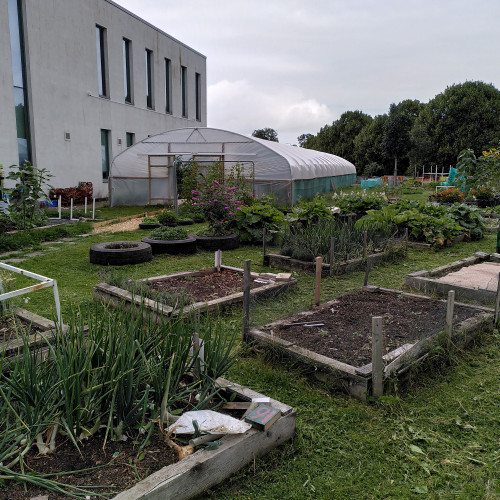 Hethersett Academy (2019-20)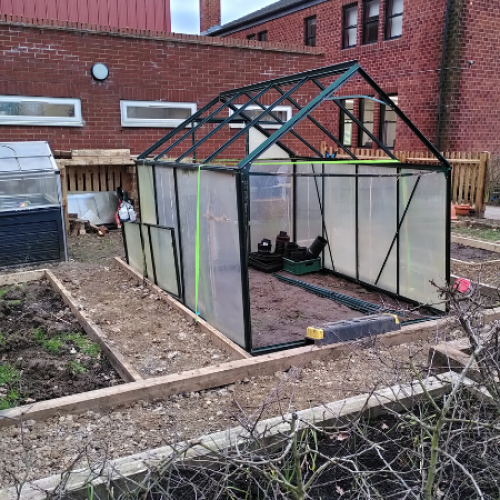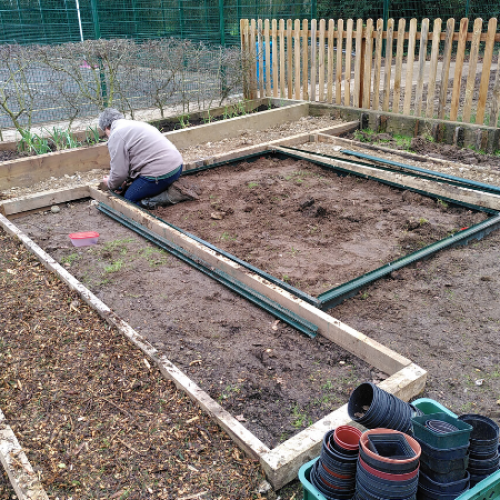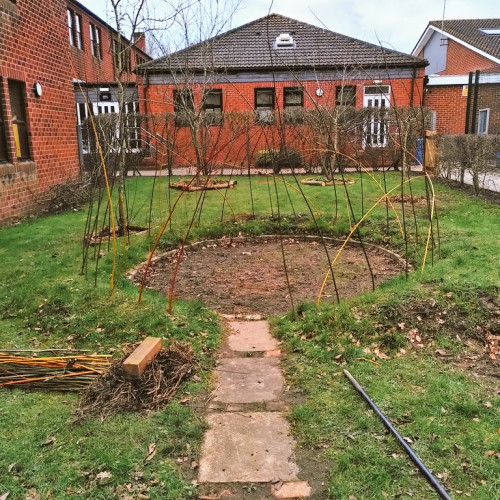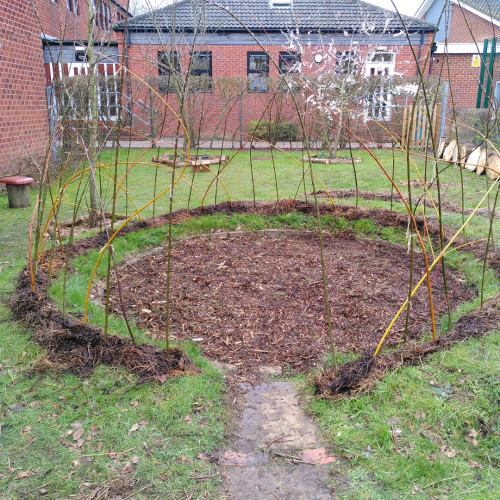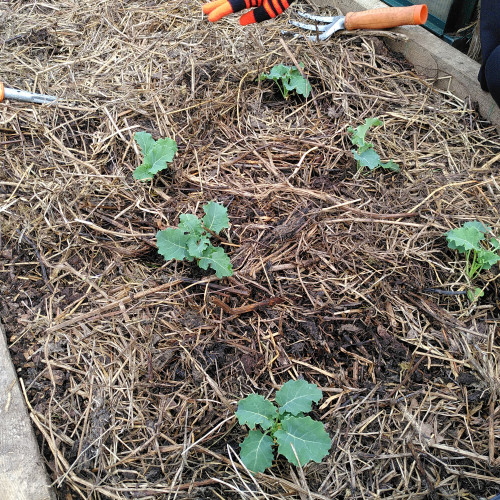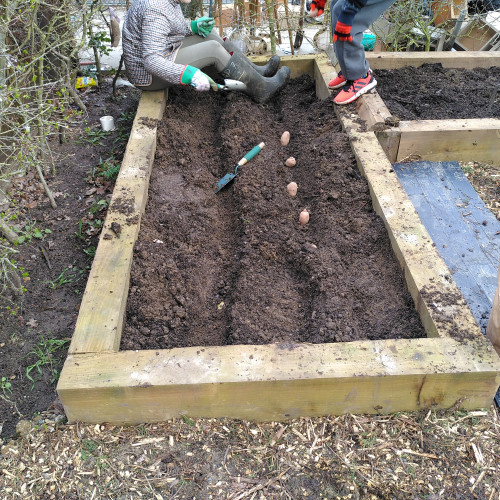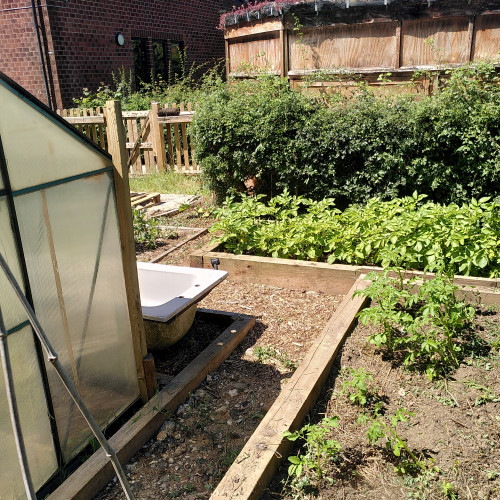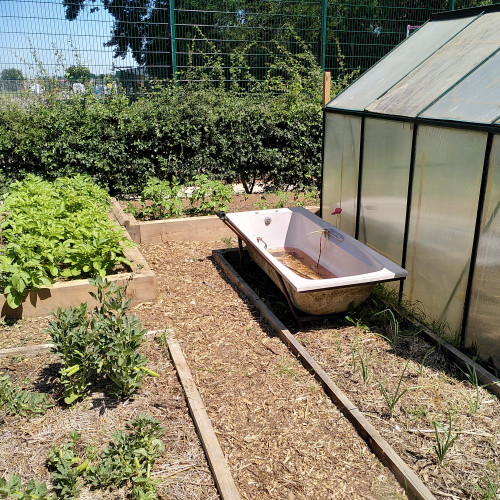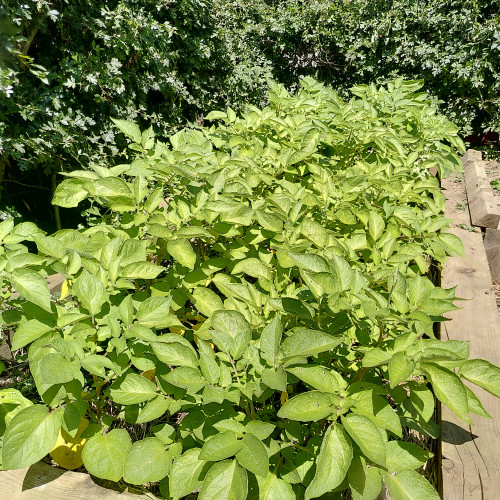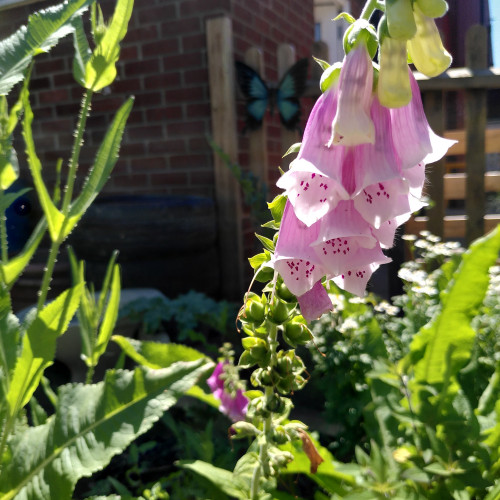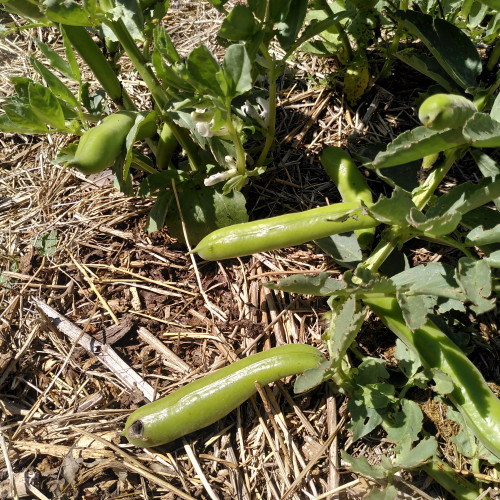 Long Stratton High School (2020-21)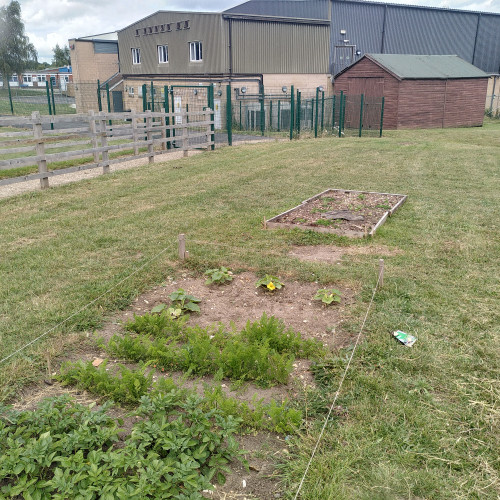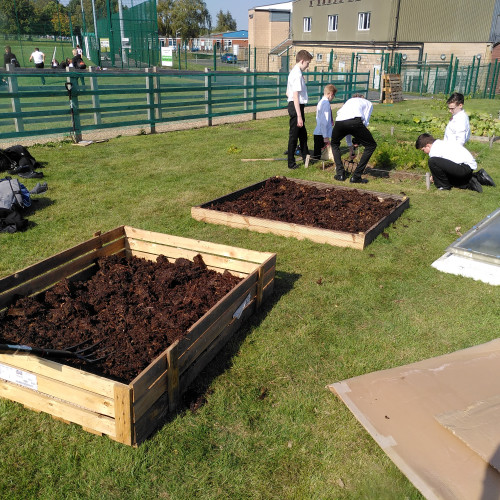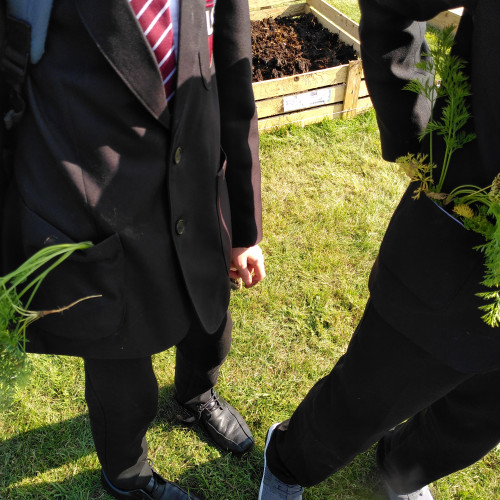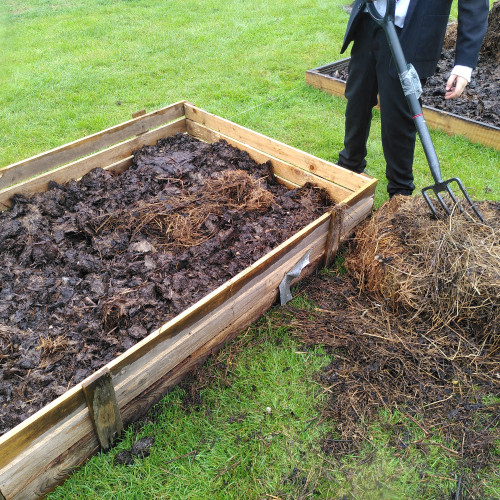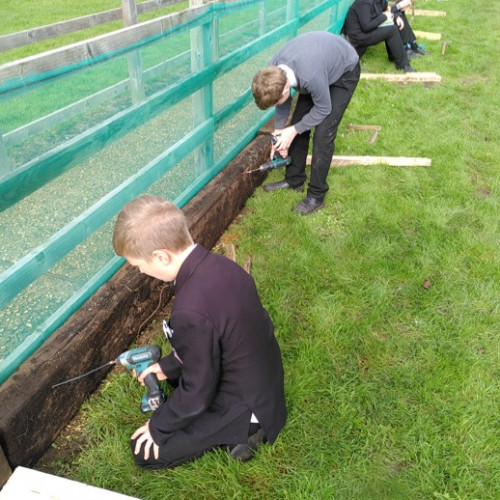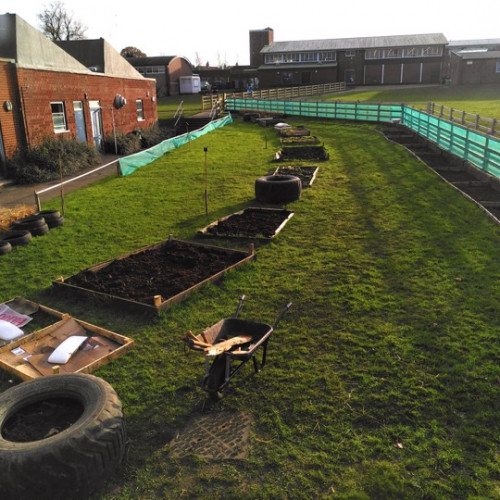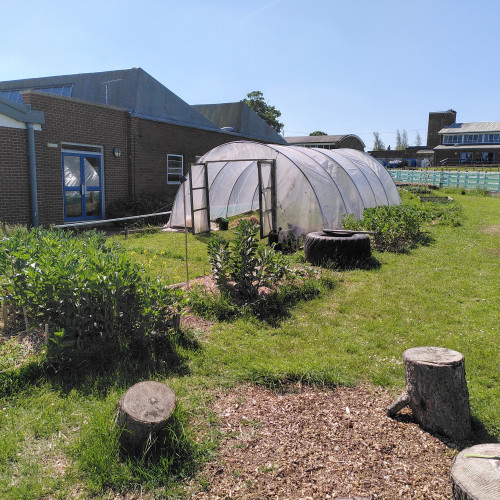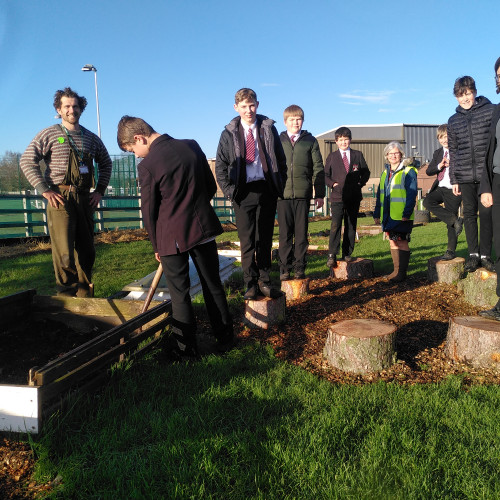 Old Buckenham High School (2020-21)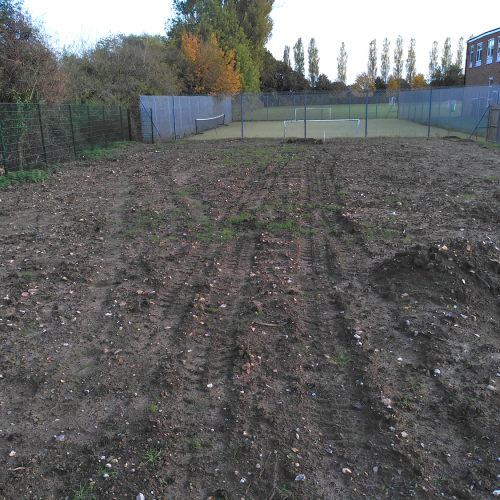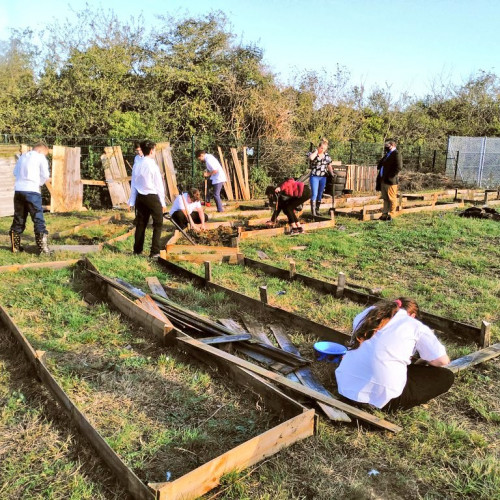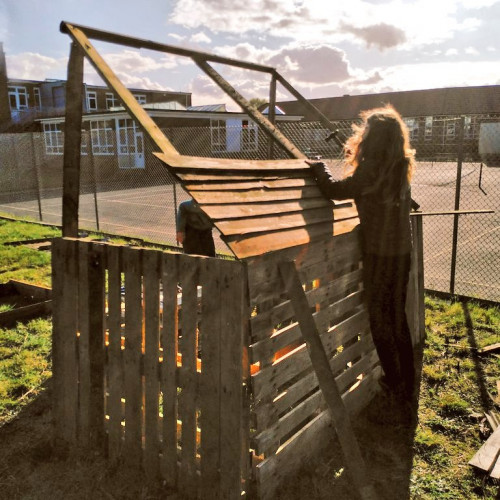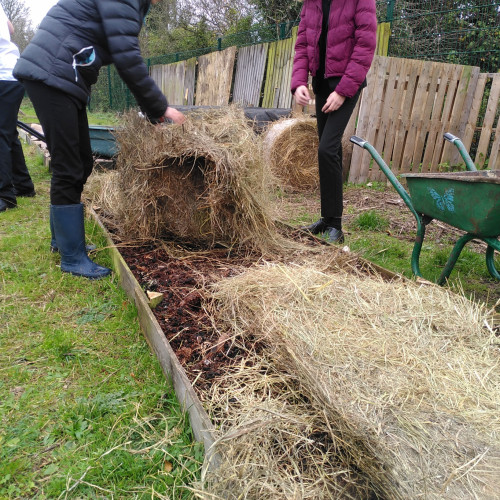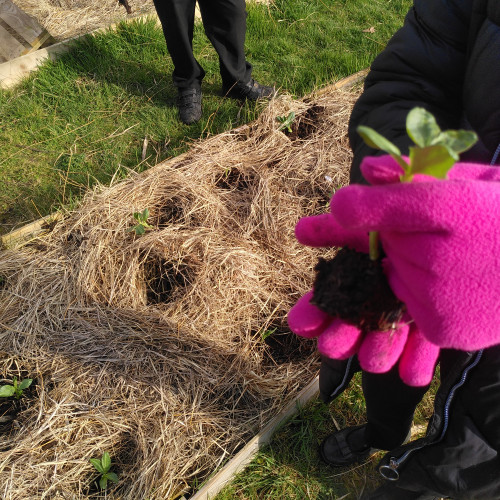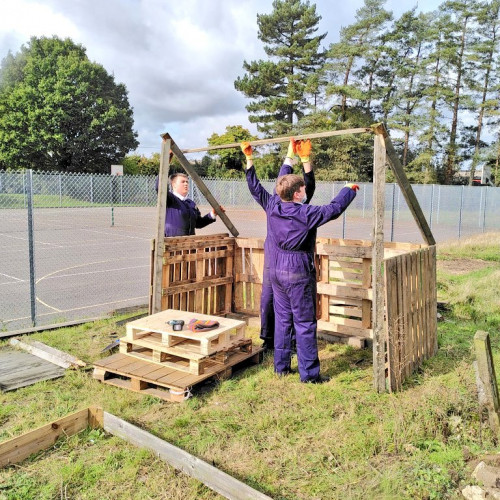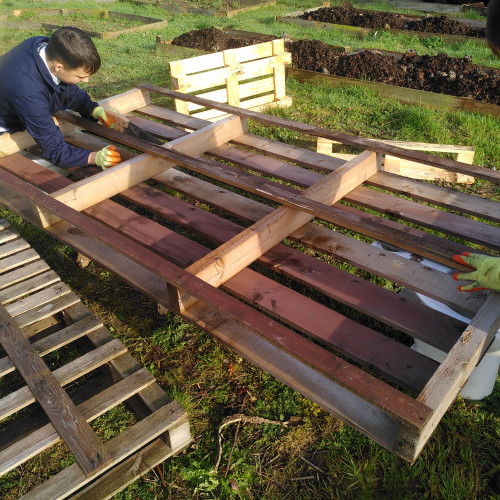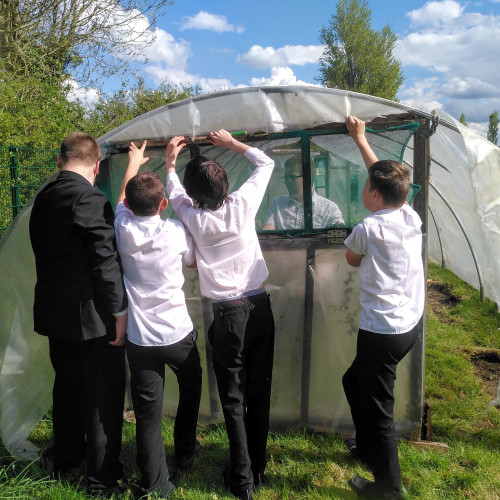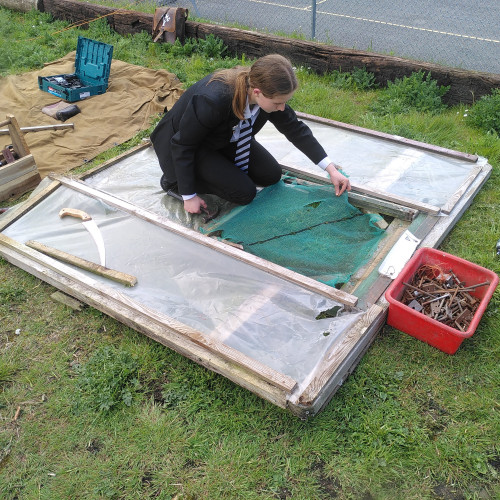 Diss High School (2020-21)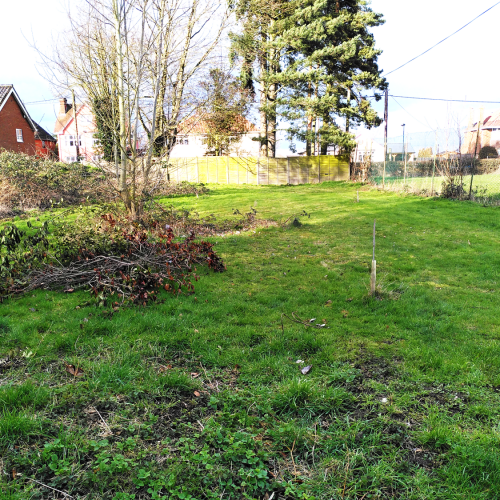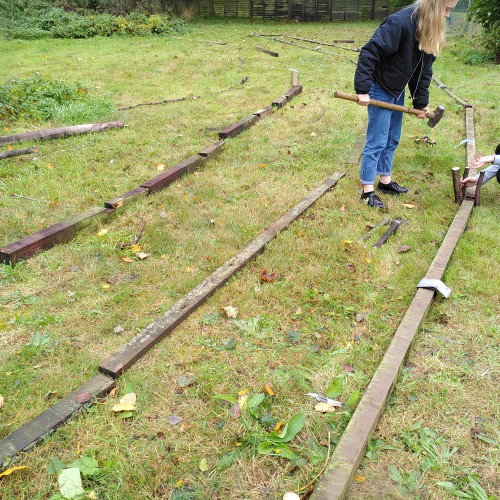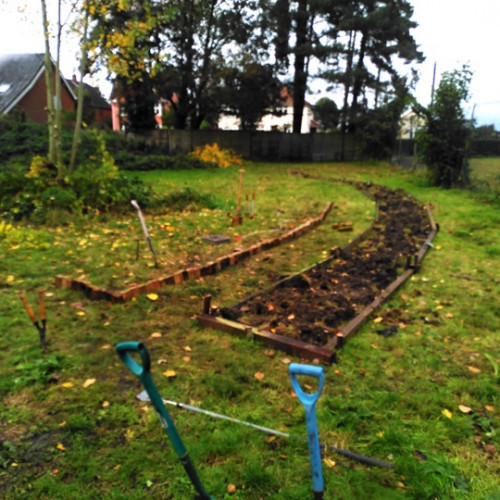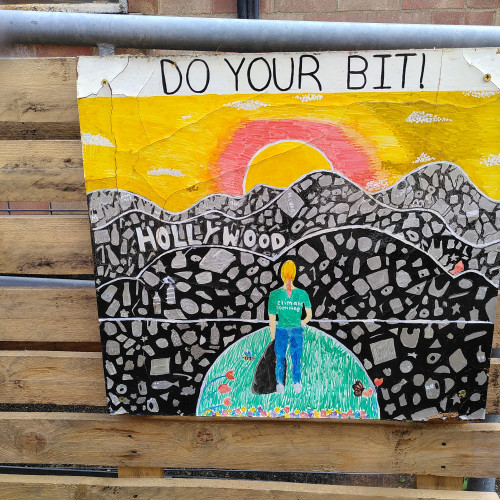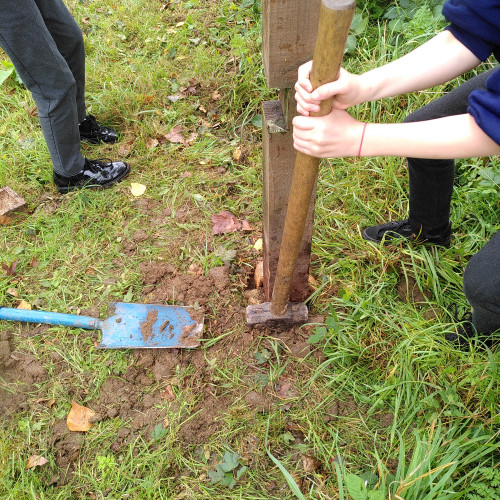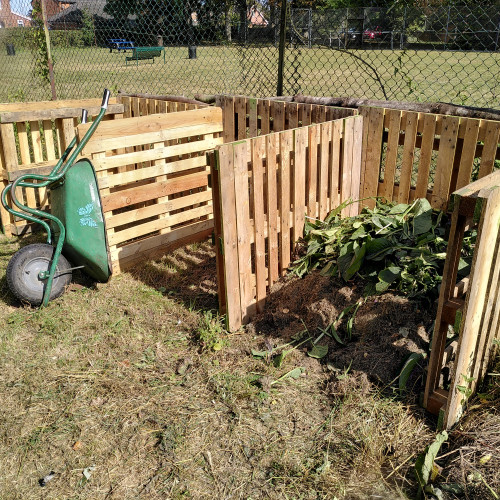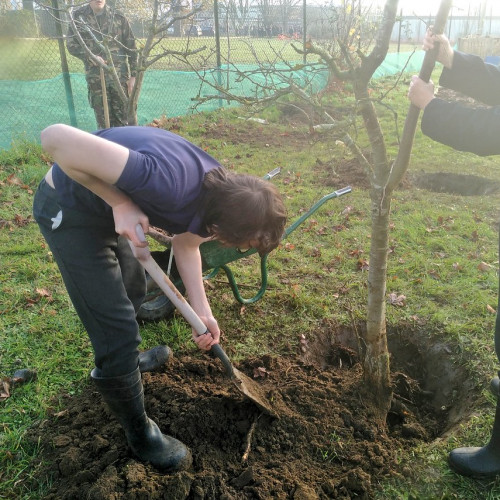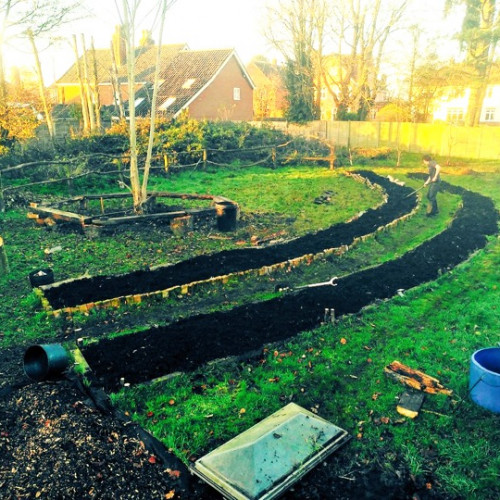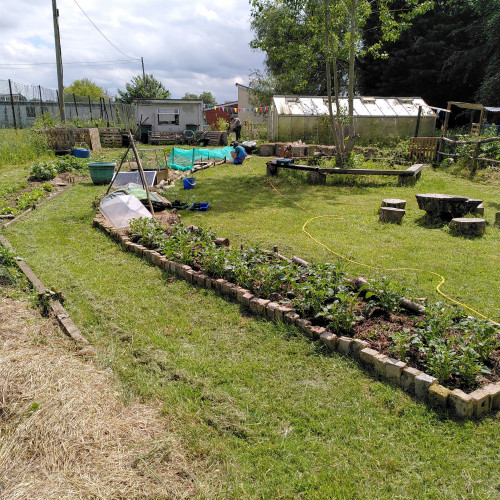 Aylsham High School (2021)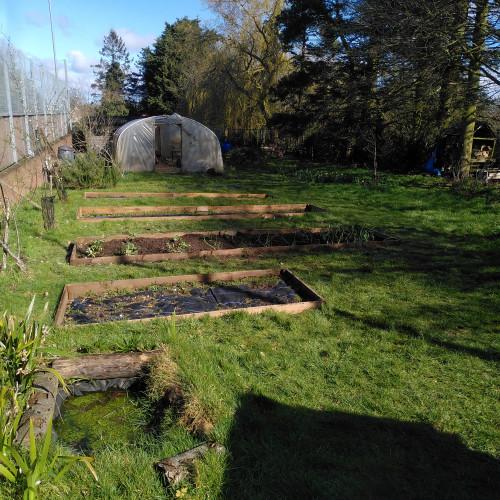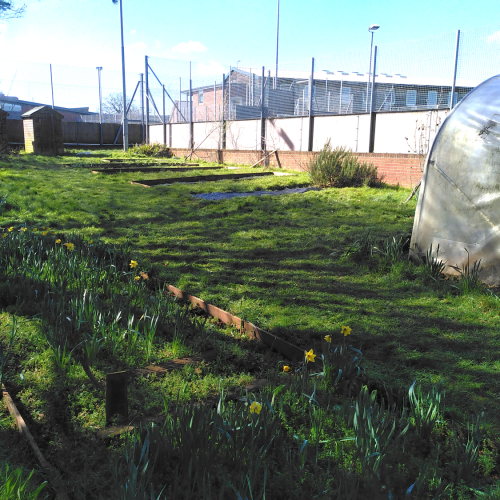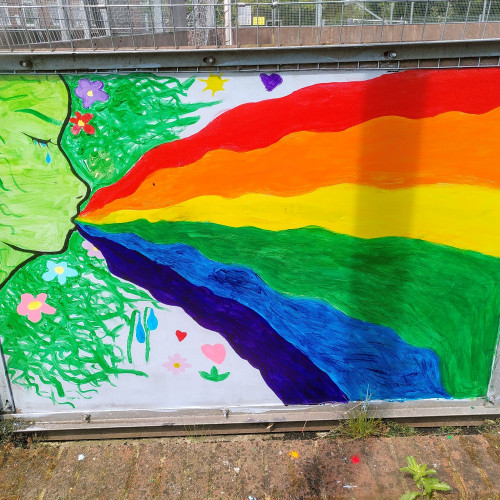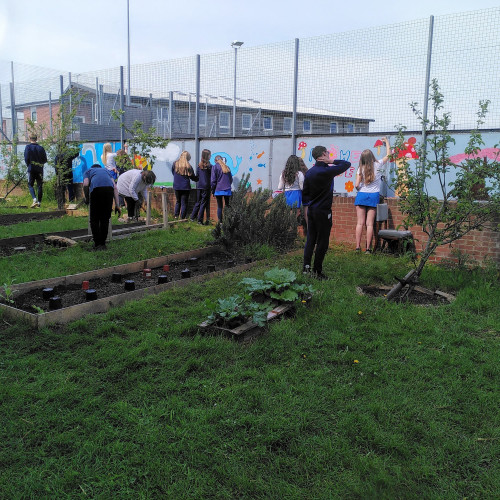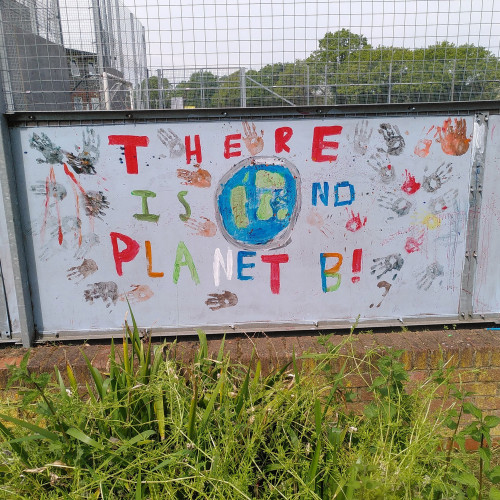 The Locksley School, Norwich (2021)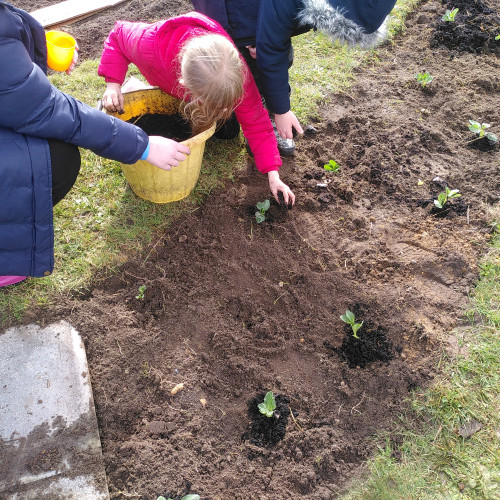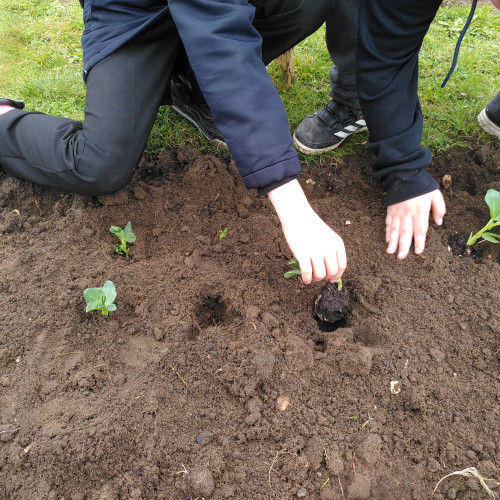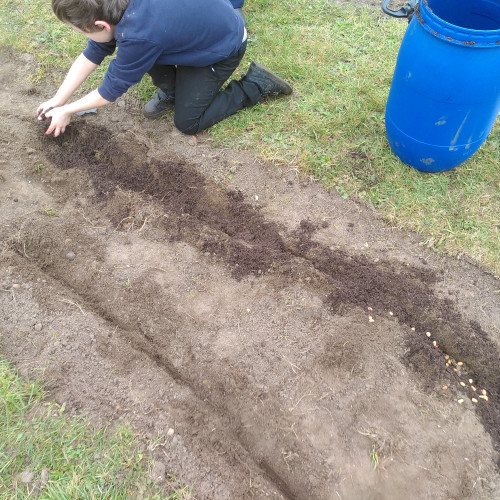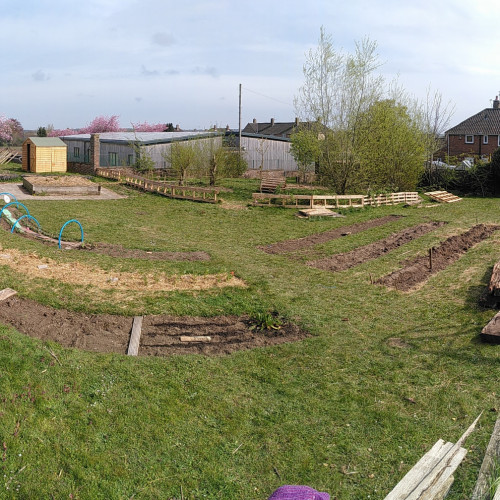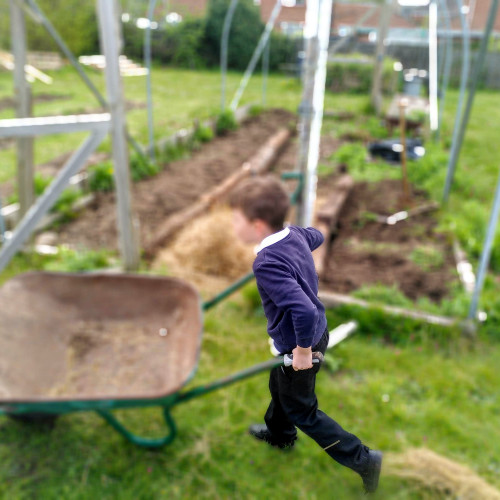 Ormiston Victory Academy, Costessey (2021)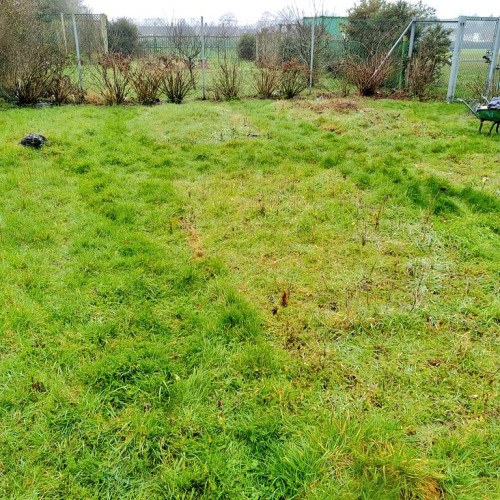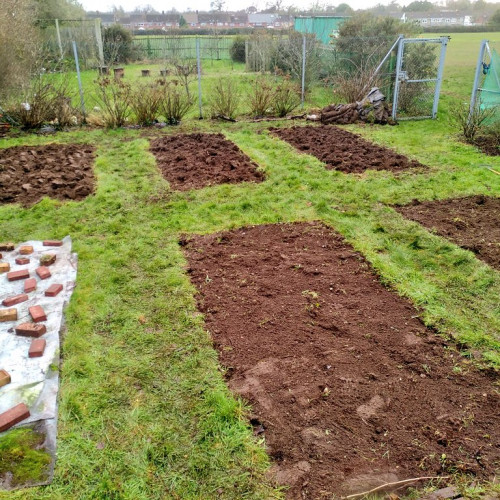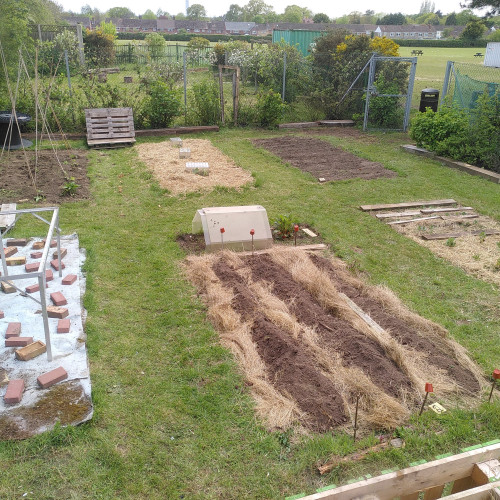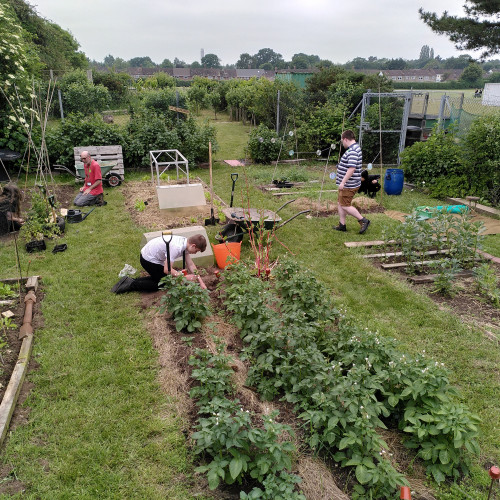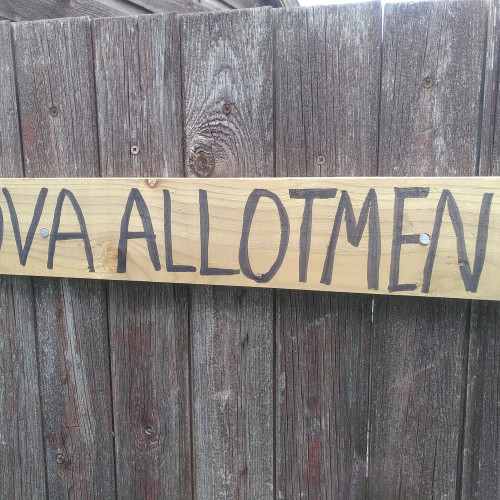 Smithdon High School (currently in progress)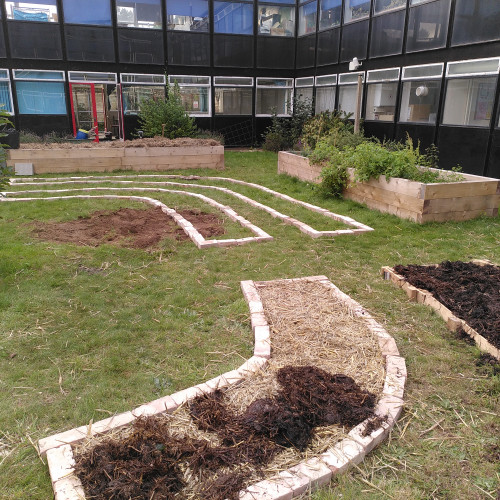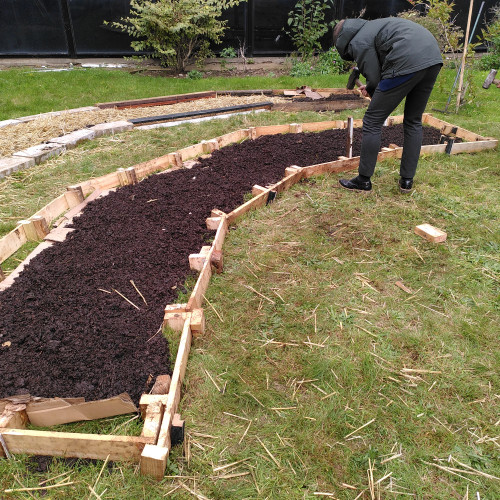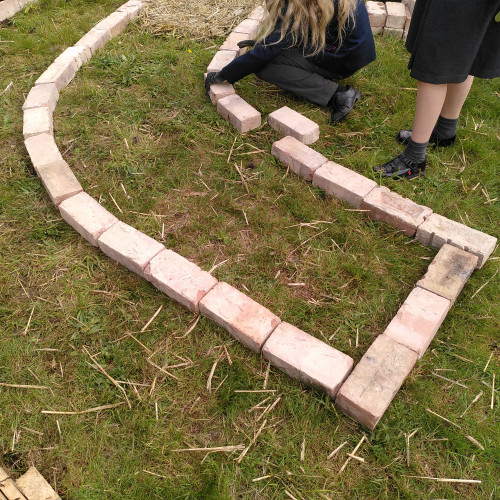 King's Lynn Academy (currently in progress)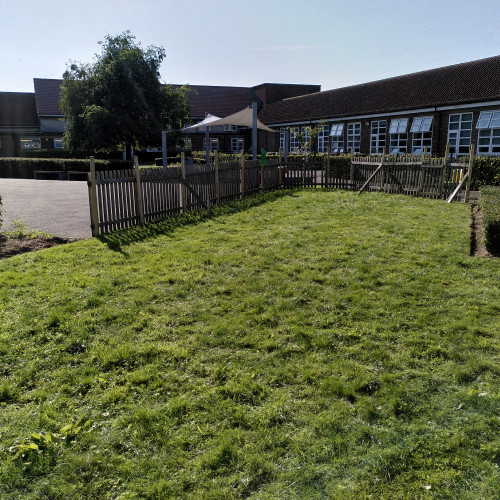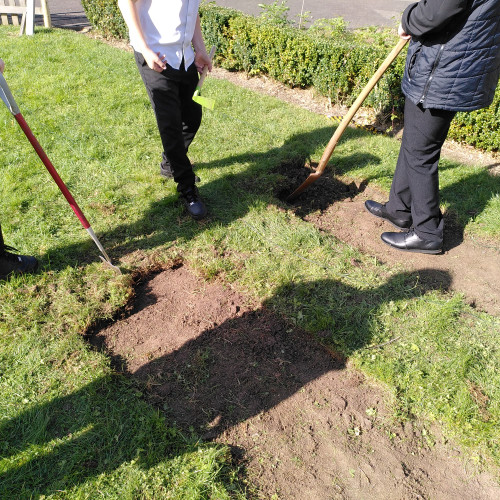 Downham Market Academy (currently in progress)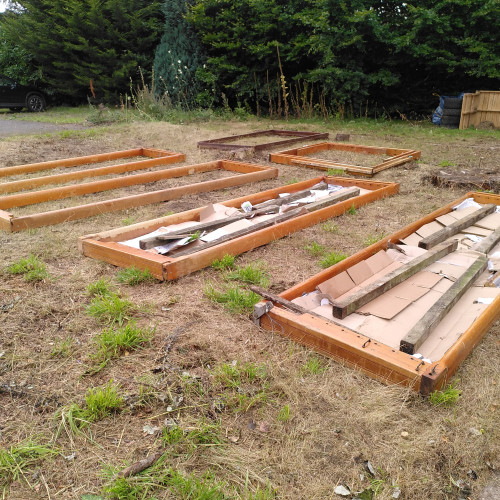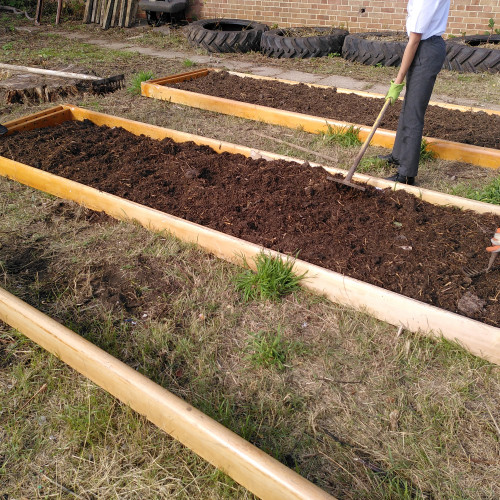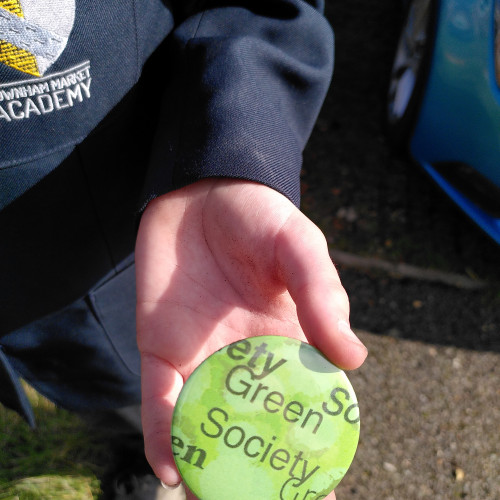 The Hewett Academy (currently in progress)