'The Allotment Project' at Reepham High School & College 
Started in 2015, this is the 'accidental pilot project' that inspired the creation of The Papillon Project.
We would love to take the opportunity here to show the visual work of 'The Allotment Project'  that was created at Reepham High School and College. The multi-awarding Allotment Project is therefore the blueprint model for us to use in other schools and colleges. Any aspect, idea and creation that you see from the examples below can certainly be replicated in other schools/colleges on the same or smaller scale.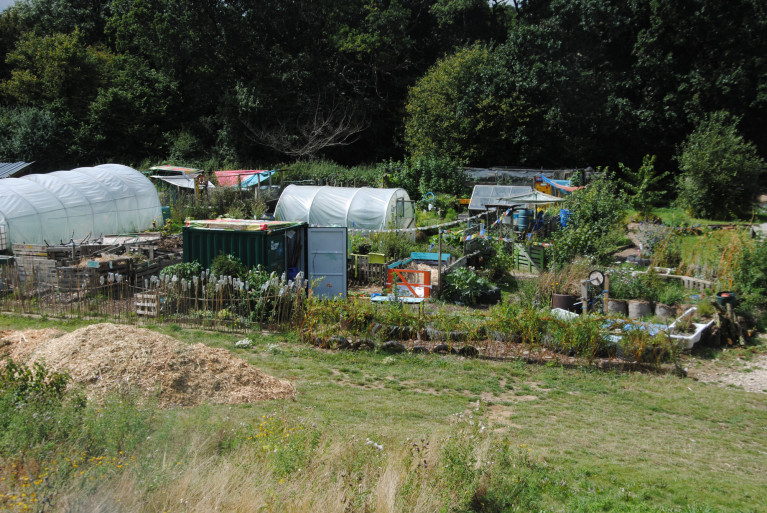 The Allotment Project in 2020 (credit Cathal Sayer)
Below is the award-winning short film that was made about 'The Allotment Project' described by the headteacher, Mr T Gibbs, as "one of the most educationally complete pieces of work I have ever seen in schools".
The Allotment Project: A Short Documentary by Louis Johnson (2018)