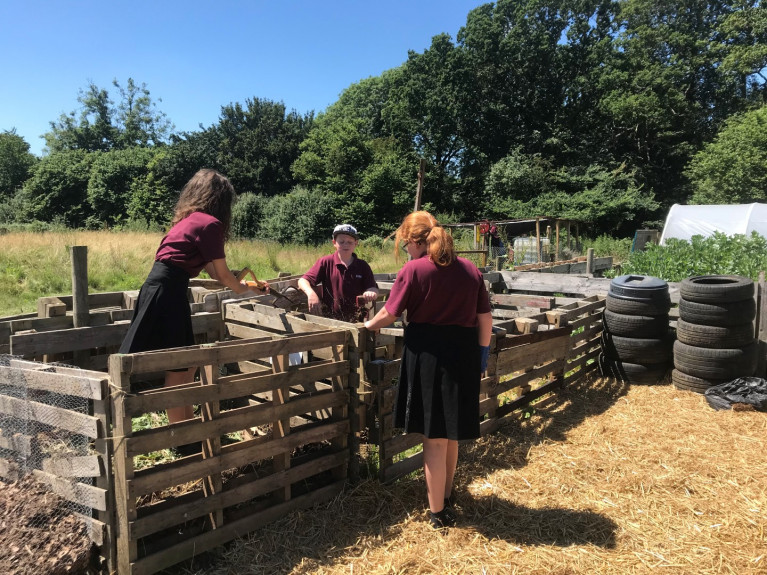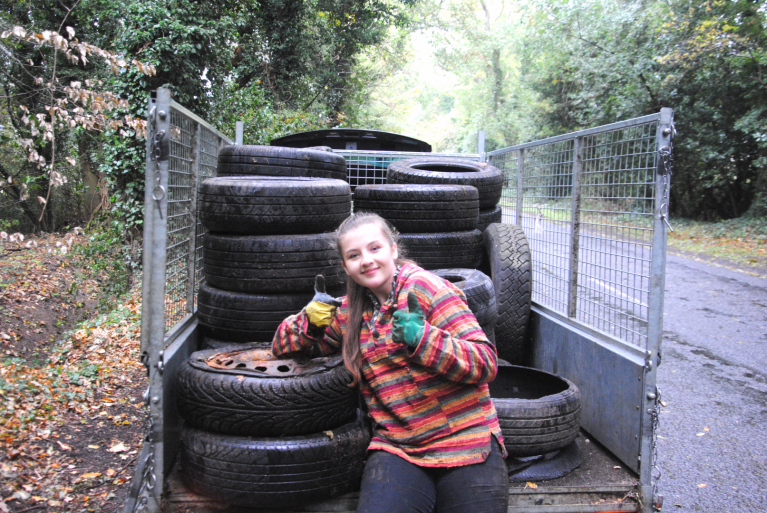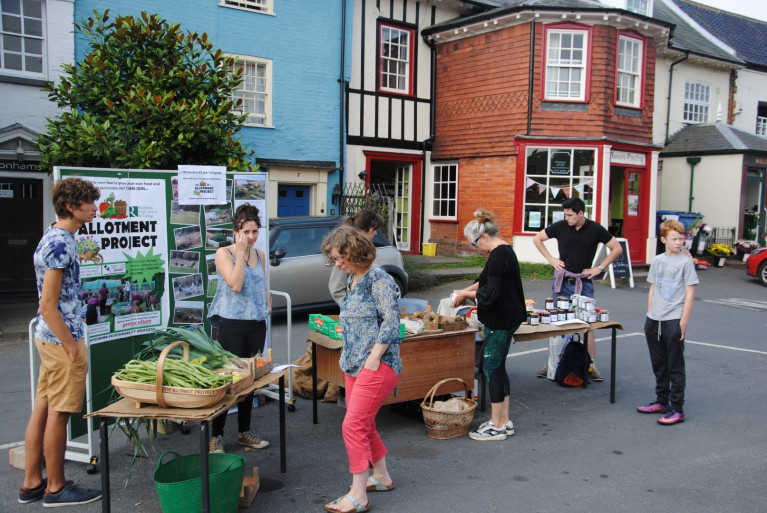 Want to get involved?
The Papillon Project is always looking for volunteers to help with create and develop school allotments. We are looking for anyone over the age of 18 who is: 
keen to acquire a unique experience with working with children and young people 
very passionate in trying inspiring others, especially children/young people, to respect the environment and to lead more sustainable lives
interested in learning more about engaging children and young people with horticulture and permaculture.
Please click here to apply to be a volunteer
Come September 2020 to December 2020, will we have the privilege of working in South Norfolk with Diss High School, Old Buckingham High School and Long Stratton High School. If you live locally to these schools, and are interested in volunteering, please get in touch!