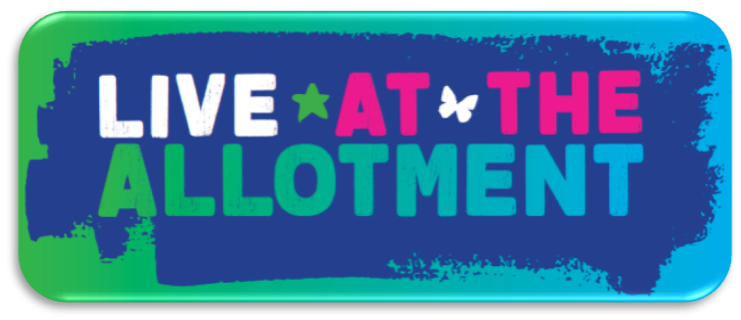 At the end of every academic The Papillon Project aims to hold 'Live at the Allotment' (LATA). This is a very special event held at one of the schools that we are privileged to work with in Norfolk. LATA is a music festival that celebrates all the amazing achievements of many young people and their teachers who have worked on their school allotment throughout the year. It's also an important opportunity to say thank you to all the amazing volunteers who make our charitable work possible.
LATA 2018 & LATA 2019 were first piloted at Reepham High School & College's 'Allotment Project' (where The Papillon Project was first mentioned as an idea). LATA 2019 even featured on BBC Look East:
Credit: Louis Johnson
Live at the Allotment 2022: Due to COVID 19, we have been unable to make LATA  happen for the last two years, but plans are already underway for LATA to take place at the end of the 2021-22 academic year.