This is an award that The Papillon Project has created to celebrate any young person who goes above and beyond to help inspire their school to be more environmentally friendly and sustainable.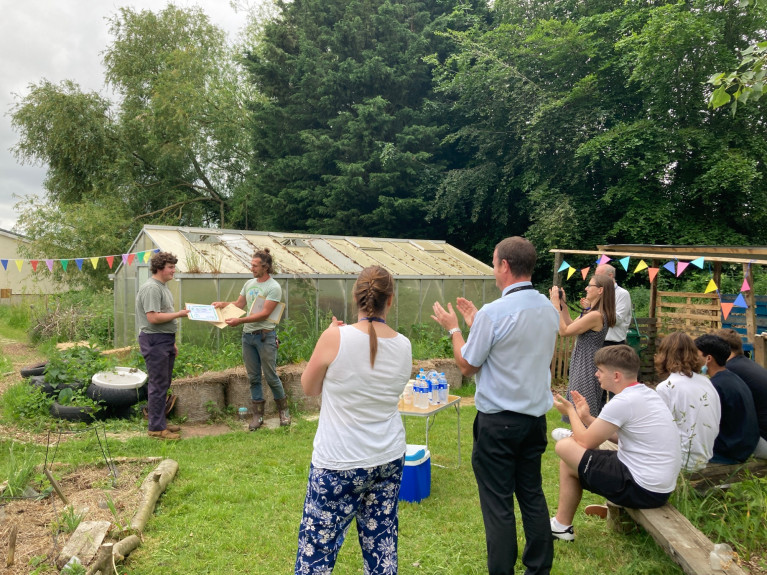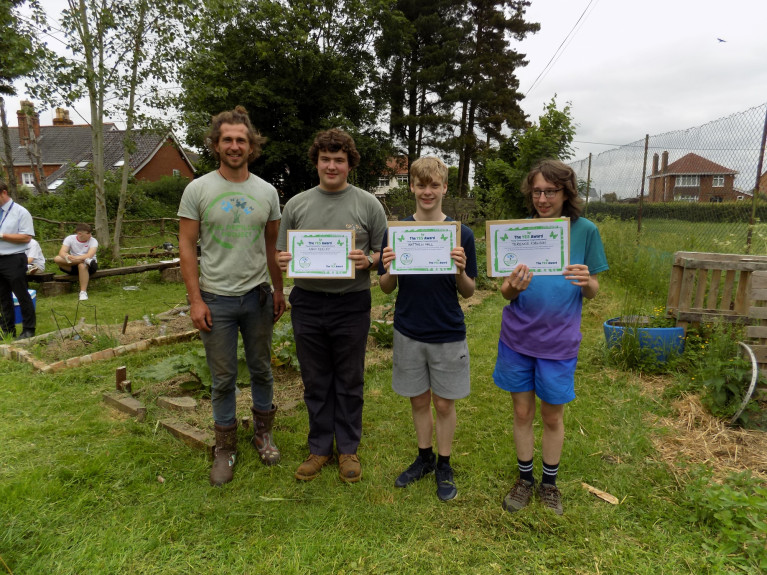 Above and top: Celebrations at Diss High School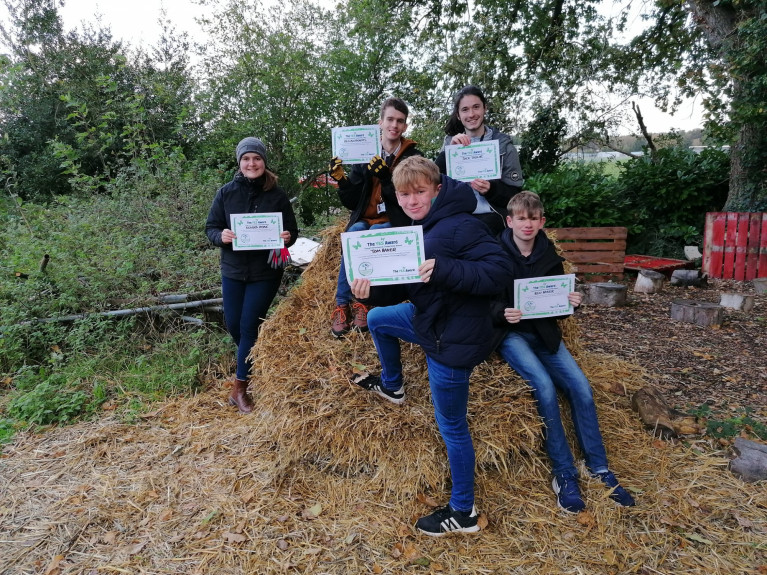 Above: Celebrations at Thorpe St Andrew School & Sixth Form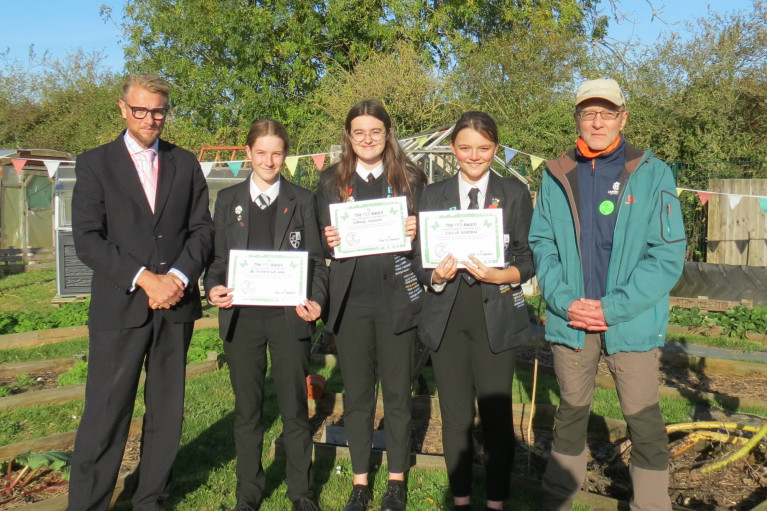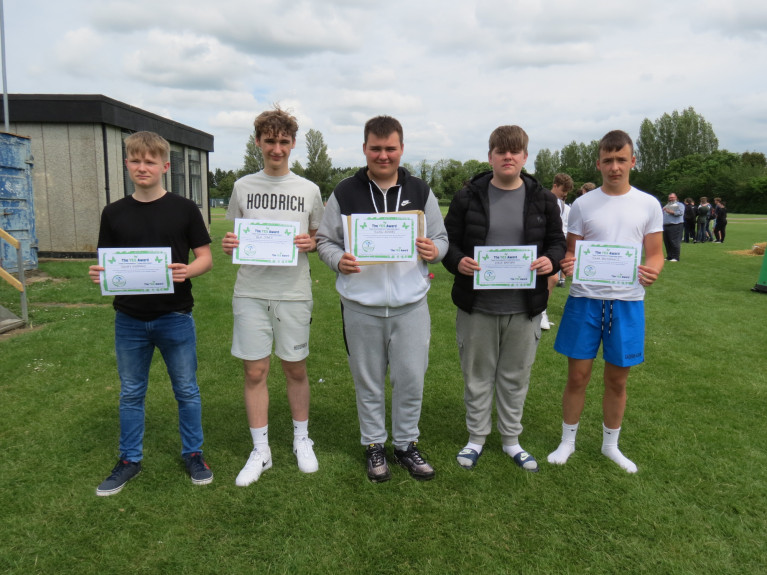 Above: Celebrations at Old Buckenham High School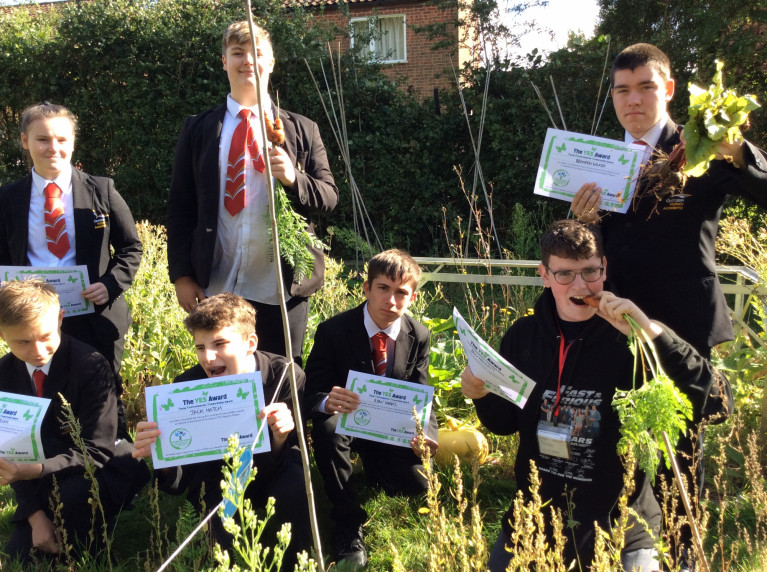 Above: Celebrations at Ormiston Victory Academy
How does a school get involved?
Any teacher or teaching assistant can nominate a young person for the YES Award at their school*. We invite any teacher or teaching assistant to complete an online nomination form so that evidence can be provided that shows the following criteria has been met:
1:

A clear understanding of how food is grown and harvested in an environmentally friendly way.
2:

Clear evidence that time has been physically spent constructing and maintaining a suitable facility (a school allotment/garden) so that food can be grown, over the course of a whole academic year.
3:

A positive and significant contribution has been made by the young person who has clearly engaged, enriched and inspired others at this young person's school and the within the local community.
*Please note that the YES Award is only for secondary schools that are part of the charity's support network: The Butterfly Effect. YES Award certificates are presented to successful nominees at the beginning of the academic year in September. Nominations for the YES Award open from June - July every academic year.
If you would like to nominate a young person or ask any questions about the YES Award, please do contact the charity via: info@thepapillonproject.com