This is an award programme The Papillon Project has created to celebrate any young person who goes above and beyond to help inspire their school to be more environmentally friendly and sustainable.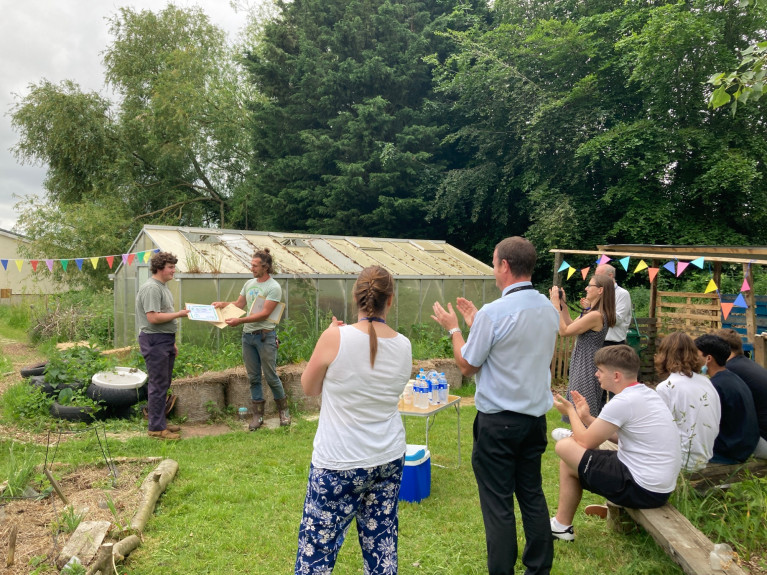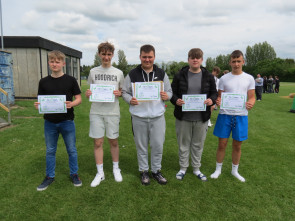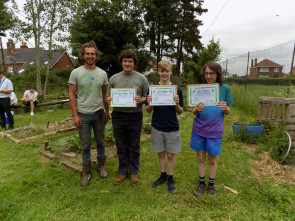 A young person must complete a minimum of 1 hour a week (for a whole school year) working on their YES Award and must evidence (in a logbook) what they do on a weekly basis. At the end of the academic year, the young person's logbook needs to be sent to The Papillon Project who will decide if the following five criteria have successfully been met:
1:

A clear understanding of how food is grown and harvested in an environmentally friendly way.
2:

Clear evidence that time has been physically spent constructing a suitable facility (a school allotment/garden) so that food can be grown.
3:

A positive and significant contribution has been made by the young person which has clearly engaged, enriched and inspired others at this young person's school and the local community.
4:

The young person demonstrates a clear understanding for why growing food, and using a minimal carbon footprint to do so, is extremely important for improving food security and our relationship with the environment.
5:

Before a YES Award is awarded, a young person must demonstrate their own action plan for leading a life that shows respect towards the environment.
Registration for this award is currently closed until the beginning of the next academic year come September 2021. If you have any questions about the YES Award please do contact the charity via: info@thepapillonproject.com