No Straight Lines
Our charity's on-going film project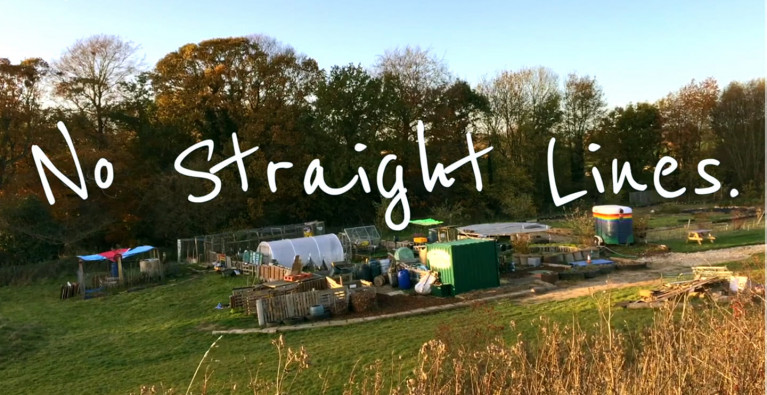 Creating powerful and inspirational films about a school allotment is incredibly important and can make a massive difference to inspiring a whole school, a local community and other schools too! We have a huge amount of experience in this field, thanks to our Lead Film Biographer, the award-winning Louis Johnson. We are super keen to share our experiences with other schools so they can capture very meaningful and inspirational footage and stories about their school allotments.
No Straight Lines will be a film that represents our connection to nature, alternative-education and the spirit of doing things a little differently, nested inside the subject of school gardening and the work of our charity, proving the beneficial impact school gardening has on young people, educators and their wider communities.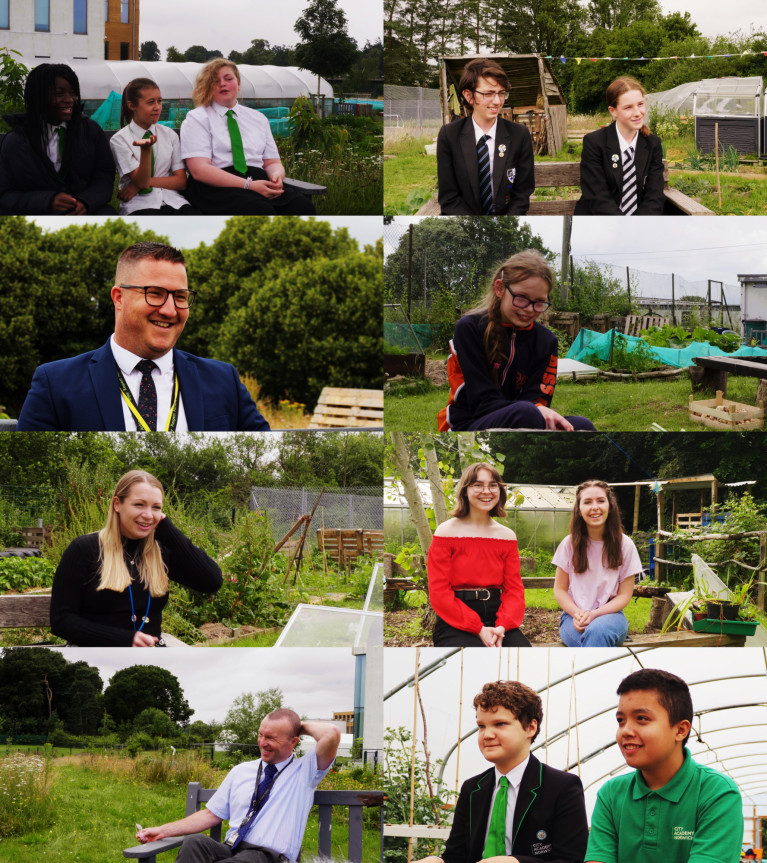 The name 'No Straight Lines' has been chosen to symbolise that being at a school allotment gives an opportunity to learn away from the straight lines provided in exercise books and, most importantly, to celebrate the work of young people at their school allotment. For example, the construction of a raised bed or the sowing of carrots might not be done perfectly straight (who cares!); nature doesn't have straight lines after all!
We will soon be inviting schools to participate in their own filmmaking. For more information about No Straight Lines please contact Louis Johnson via: info@thepapillonproject.com 
Below are some inspirational examples of Louis Johnson's work on celebrating school allotments. To view more amazing examples, please visit the charity's YouTube channel by clicking here. You can also view the prologue of No Straight Lines and two other examples of Louis Johnson's celebrated work below: