The School Convergence
The School Convergence is very special annual event held at one of the schools that we are privileged to work with in Norfolk. It takes place at the end of the academic year. With COVID restrictions now lifted, the charity will be holding this event at the end of the current academic year (2021-22).
The convergence (a gathering and coming togetherness) is very much a celebratory event that highlights the amazing achievements of so many young people and their teachers across Norfolk who have worked on their school allotment/garden throughout the year. It's also an important opportunity for students and teachers alike to meet each other, to network and share with each other their experiences.
There will be live music, lots of positive energy and a great way for young people and their teachers to celebrate the 2022 growing season.
Below: Before the pandemic, we were able to bring schools together and celebrate at City Academy Norwich: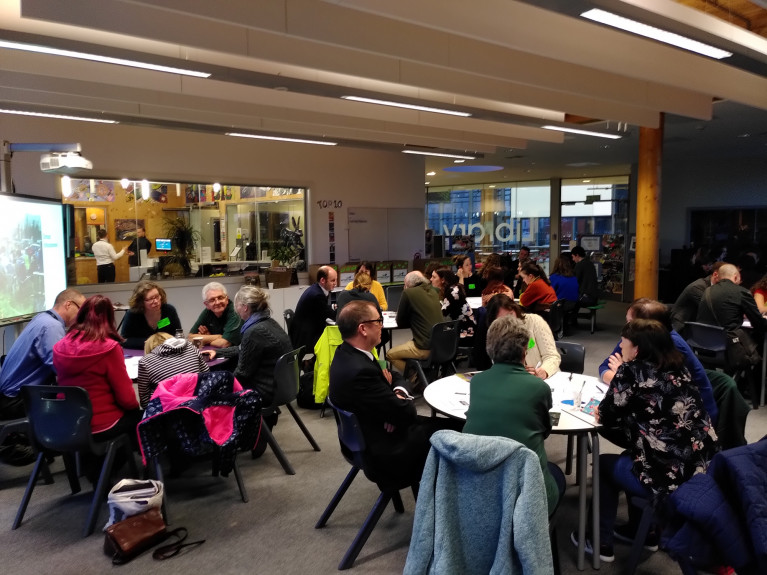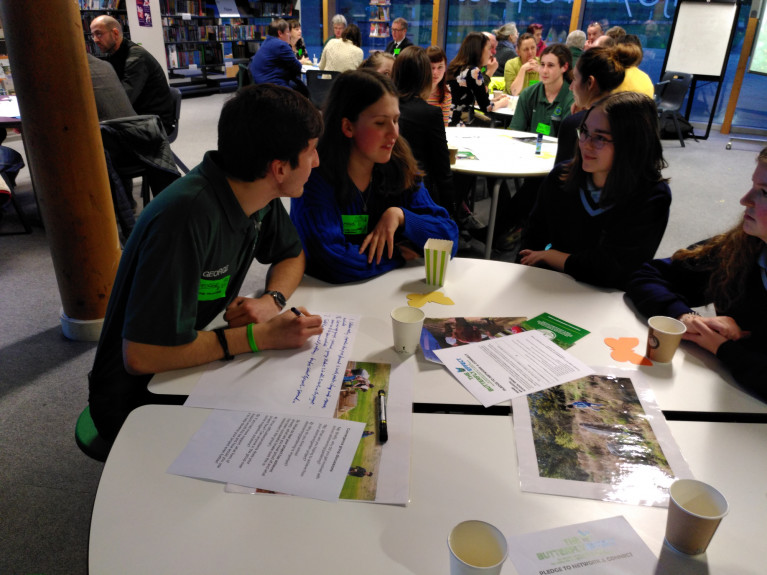 Where did the idea come from?
The original idea for 'the convergence' comes from the 'Live at the Allotment' festival that was held at Reepham High School & College's 'Allotment Project' (the charity's 'accidental pilot project') back in 2018 and 2019. Below is a short clip of this special event being featured live on BBC Look East.