'Learning about Agriculture'
This academic year (2022-23) we are partnering up with fellow Norfolk based charity the Food and Farming Discovery Trust who we are fortunate to be working with to deliver this very exciting additional educational programme to Norfolk secondary schools and colleges that we are privileged to be working with across the county.
As a carefully organised impact day, 'Learning about Agriculture' is a brilliant way for young people to see farm animals for themselves and to ask questions to farmers who volunteer their time to bring these animals, along with their farming equipment and a selection of crops into schools. The aim of the impact day is to spark curiosity, awareness and to create discussion. Learning about Agriculture very much complements our charitable work by providing another important opportunity for young people to gain a much better understanding of where other sources of food, alongside fruit and vegetables, come from.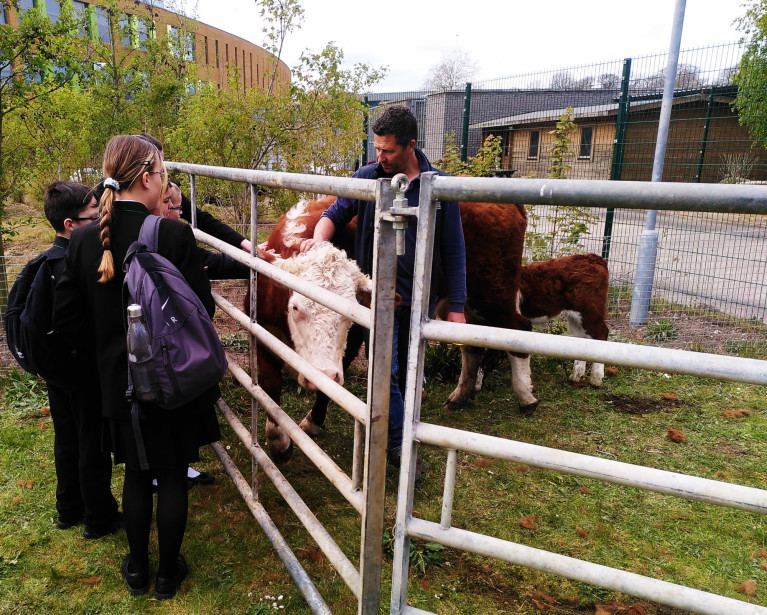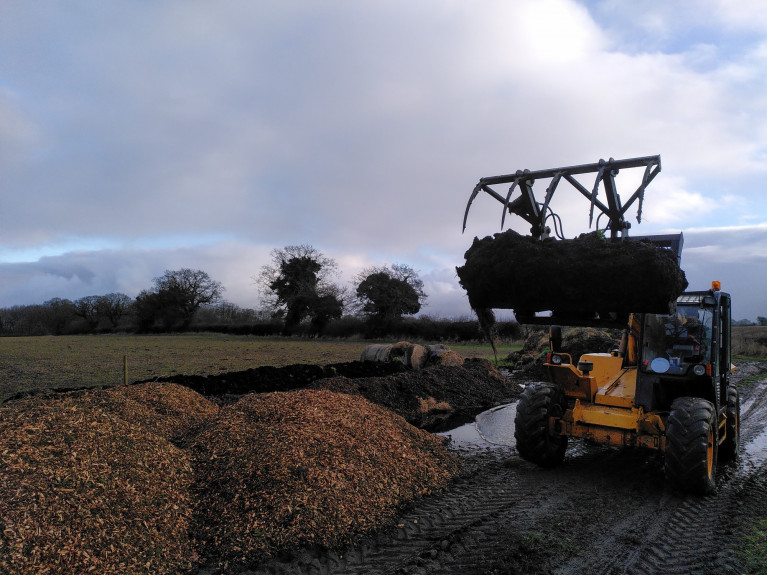 If you and your school are interested and would like to register an interest in having a 'Learning about Agriculture' impact day at your school, please contact us. There is limited availability this year and a decision on whether or not an impact day can go ahead is subject to set criteria (e.g., accessibility, local farming connections and safety requirements).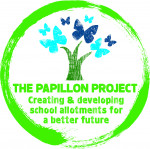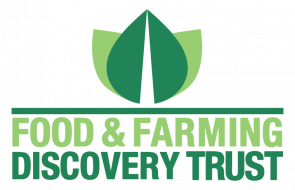 We are proud to be working in positive collaboration with the Food and Farming Discovery Trust.