Ways to support us
There are currently 10 ways you can support the charitable work of The Papillon Project. 
1) Volunteer
We are always in need of volunteers to support our charitable work in schools and in other areas of the charity. Please click here to learn more and to register your interest.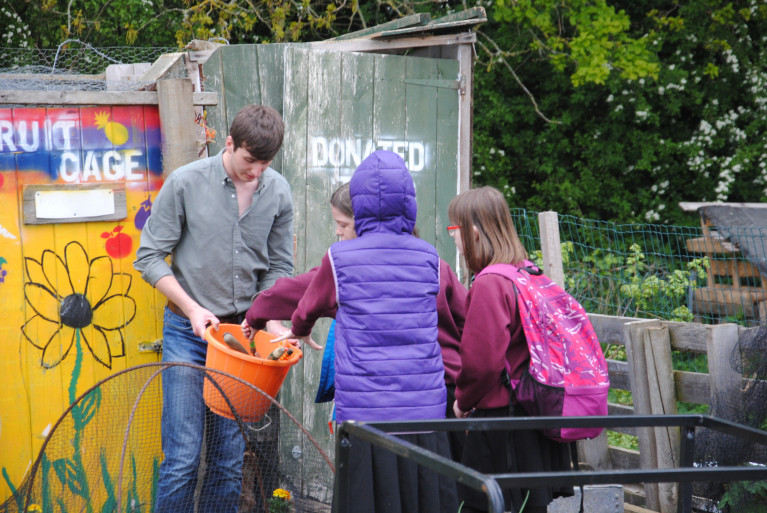 2) Donate
Make a one-off or regular donation to the Project. We welcome donations from individuals and organisations to help fund our work. All the money we receive goes towards setting up allotments in Norfolk secondary schools and colleges and inspiring young people to live healthier, more sustainable lives.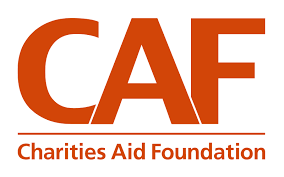 Please click here to make a general donation to The Papillon Project. 
We have an online donations page with the Charities Aid Foundation.

Help us go to Great Yarmouth!
We are currently raising funds to expand our charitable work to Great Yarmouth for the following academic year (2023-24). Aviva will match fund pound for pound (up to £250). Please click here to donate or find our more about this campaign.
3)

Subscribe

to The Buddleia

Please click here to find out more and to subscribe to our seasonal (winter, spring, autumn and summer) charity newsletter. You can unsubscribe anytime.
4) Donate materials for upcycling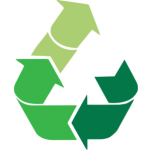 We are extremely keen not to buy new materials for creating school allotments and advocate 'upcycling' (or creative reuse) of items and materials that are no longer wanted. We believe is much better for the environment to upcycle things and sets a good example to young people too. From bath tubs, scaffolding planks to wood pallets, we would be interested to hear from you if you think have something we can safely upcycle at a school. Please get in touch with our 'Upcycling Lead' to learn more.
5) Donate

 tool

s to our Tool Bank
We are always looking for second hand tools to help support our charitable. Any tool that is kindly donated, regardless of its condition, ends up in our charity's 'Tool Bank'. We sometimes run workshops where volunteers repair and restore second hand tools. Once repaired and restored, safe and suitable tools are then donated to the schools themselves whilst other tools are given to The Pap Up Shop to help us raise funds. As an educational charity we staunchly advocate that young people learn the virtues of repairing and reusing previously loved tools. Not only are second hand tools better for the environment, but we also believe that using them helps to counter our 'throw away' culture that we have created in our modern world. If you would like to donate tools to our 'Tool Bank' please contact us.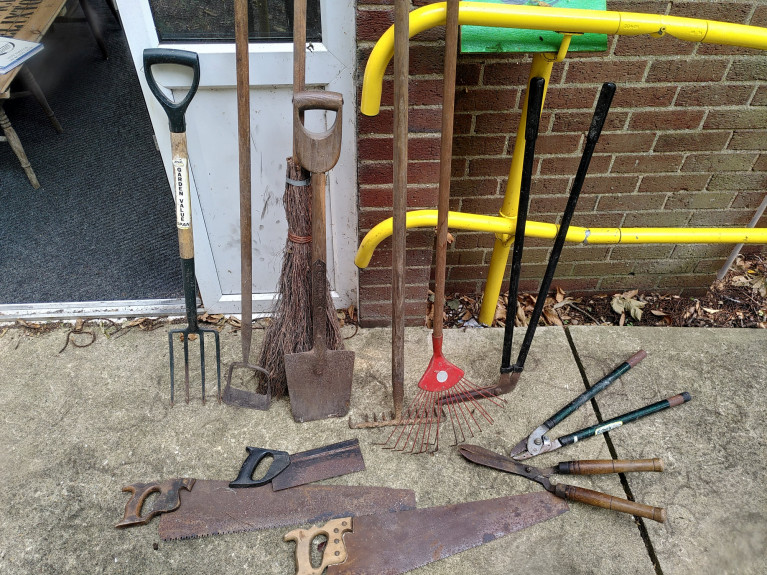 6) Support us at a public event
We run crucial fundraising & celebratory events every year to help us raise funds and to celebrate our charitable work and amazing efforts of individuals, especially young people. Please click here to find out about the latest fundraising/celebratory events that are taking place. Thank you very much if you choose to attend!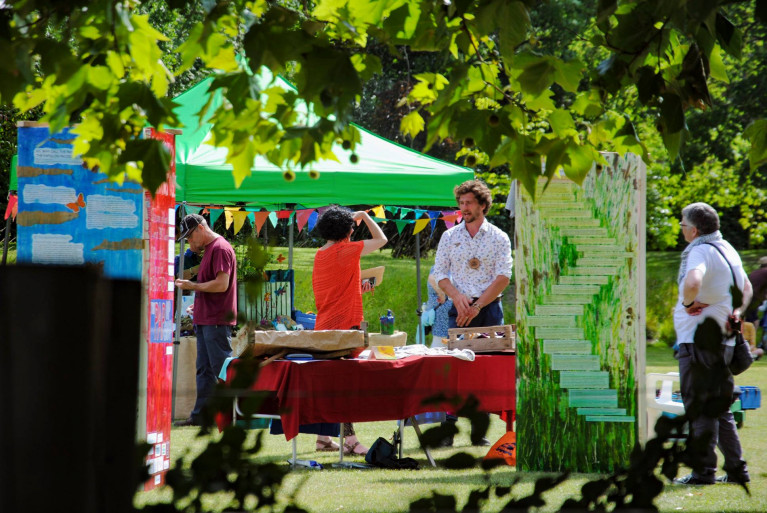 7) Buy from our 'Pap Up Shop'!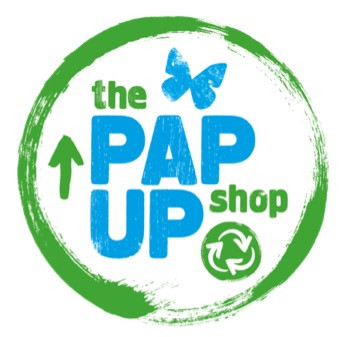 We don't believe in selling conventional merchandise and gifts so we make our own by upcycling things hence: 'The Papillon Upcycling Shop'. All profits that are made through The Pap Up Shop go straight back into the supporting our charitable work. Details to follow soon about what items we have for sale and how you can buy them.
Please click here to view our photo gallery of the types of items we sell to raise funds.
8) Become a BIG Buddie
If you are a business, charity or NGO that would like to support our work and become an official partner, we would love to hear from you. We welcome support from organisations that are bigger and more well connected than ourselves, provided we share a similar vision, mission and values.
Please email us to start a conversation. Find out more about our BIG Buddies.
9) Easyfundraising
Sign up to Easyfundraising so that whenever you buy something online, The Papillon Project receives a donation!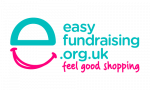 10) Invite us to speak!
Why not invite one of The Papillon Project team to come and give a talk/presentation at your garden club or allotment society? We would absolutely love to share our story and tell you about our work in schools. Please email us for more information about fees and bookings.
Below: Matt Willer, our Schools' Project Lead & founder, speaking at the International Convergence for Children in Permaculture in London in the summer of 2019.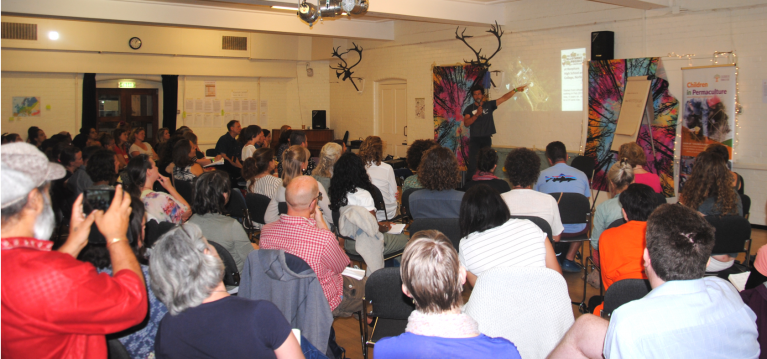 Below: Matt Willer, our Schools' Project Lead & founder, speaking at gathering of teachers in Norwich at NILE (Norwich Institute for Language Education) in August 2022.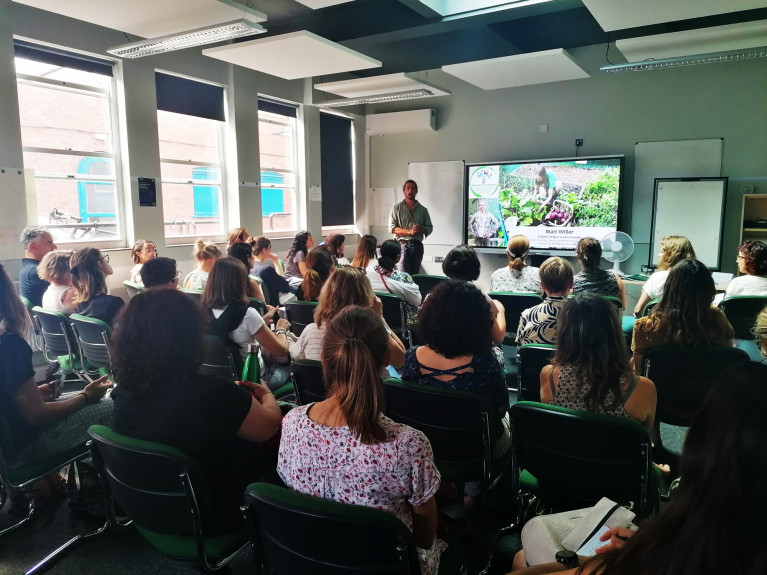 Credit: Nile