Our vision
It is the vision of The Papillon Project (TPP) that children and young people in secondary schools and sixth-form colleges across Norfolk, along with their teachers, support staff, parents and members of their school's wider community, will be inspired to lead more sustainable, ethical and healthier lives and to be more aware and respectful of the environment.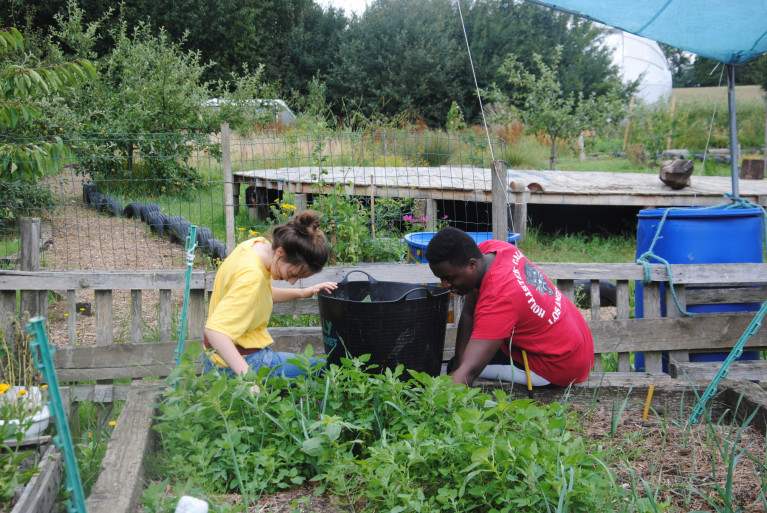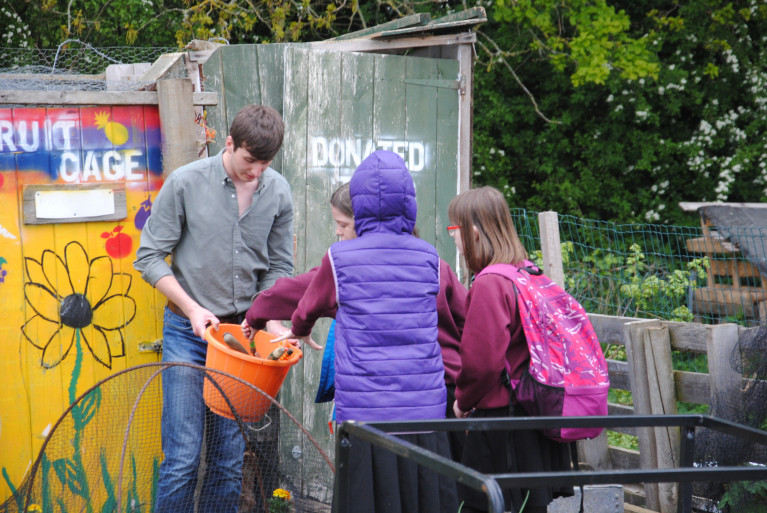 ---
Our Mission
It is The Papillon Project's ambition to achieve this vision by helping and supporting secondary schools to provide opportunities for learning about sustainability in the form of creating, developing and sustaining a school allotment. The Papillon Project believes that a school allotment should provide the following learning opportunities for children, young people and other participants:
Permaculture
Horticulture
Bio-diversity
Collecting, storing & harvesting rainwater
Basic animal husbandry
Basic orchard and woodland management
Improving mental and physical well-being
Teamwork and collaboration
Leadership
Friendship and mutual respect of others
Recycling and 'upcycling' (creative reuse)
Trading and marketing
Working with their local community
Problem solving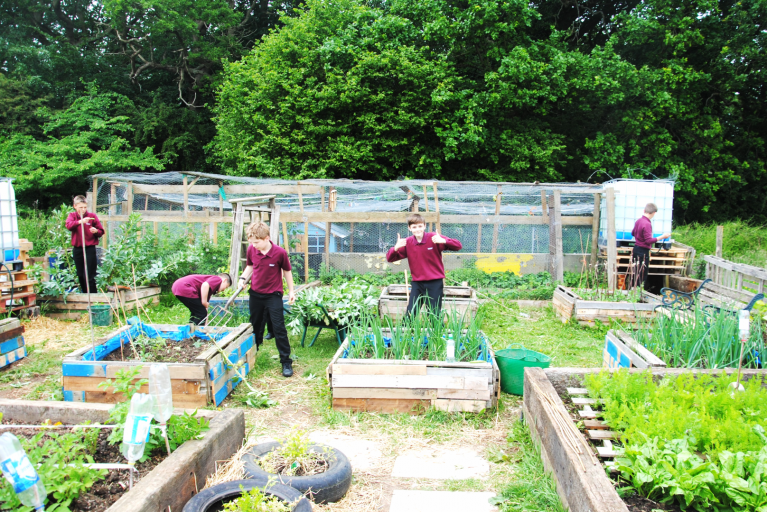 ---
Our Values:
The Papillon Project:
is aiming to be a sustainable educational project which advocates and promotes a more sustainable, environmentally friendly, happier and ethical world for all human beings to live in harmony with, and not against, nature.
promotes collaborative working among all participants where mutual respect and cooperation are encouraged and expected.
advocates and promotes equal opportunities (see our policy) for all and does not tolerate any discrimination of any kind. The Papillon Project believes that a better world can be created through human cooperation as opposed to competition.
has and will fulfil a moral and a legal duty for the safeguarding of children, young people and vulnerable adults.
Our trustees, staff, interns and volunteers have the right to work in a safe working environment and we will take the steps necessary to ensure this.
The work and efforts of The Papillon Project (TPP) should, as all times, represent these key values and it should be the duty of those involved in TPP to set a very clear example of how to achieve them. This is especially true towards children and young people. The Papillon Project, for example, has chosen to bank with the ethical Triodos Bank and will refuse donations from individuals and organisations that it feels conflict with its mission and values. The Papillon Project will always seek to  purchase ethically sourced goods and materials (e.g. Fairtrade and organic) that have a zero or low carbon footprint.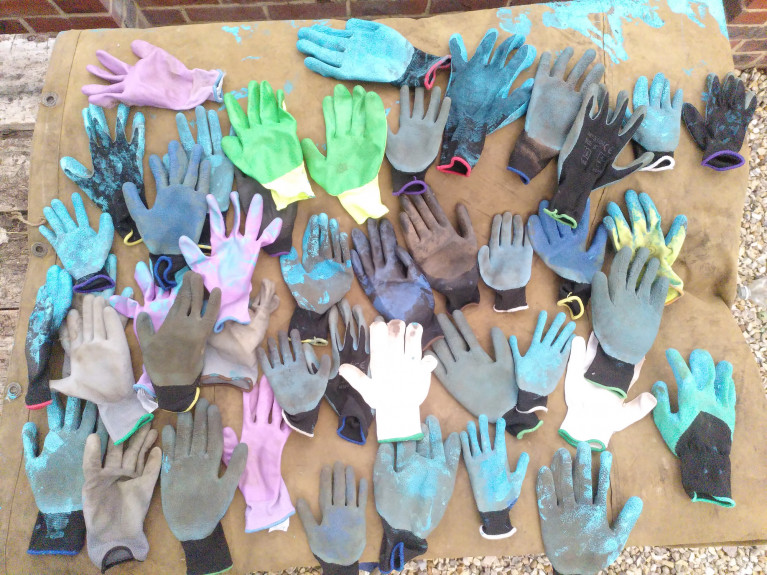 ---
Our Policies:
We have a comprehensive set of policies, procedures and agreements our policies and agreement. Please click here to view these policies.