The current positions are available:
Deputy Schools' Project Lead
About this role:
This exciting role involves working on site at allotments in secondary schools in Norfolk, completing the necessary administrative work and deputising in meetings, when necessary, on behalf of the Schools' Project Lead. Working with The Papillon Schools' Project Lead, school students and community volunteers, the job involves practical, hands-on, immersive work and will include all aspects of gardening and horticulture as allotments are created and then developed. Daily tasks can include cultivating plants, constructing garden and allotment infrastructure – for example, fencing, raised beds and polytunnels and working with school students to develop their own skills. This is a rewarding job that offers the opportunity to engage with young people about gardening, nature conservation, environmental issues and growing food. The job is based in Norfolk and your base will be whichever of the Norfolk schools we are working with at that time. Travelling expenses will be provided.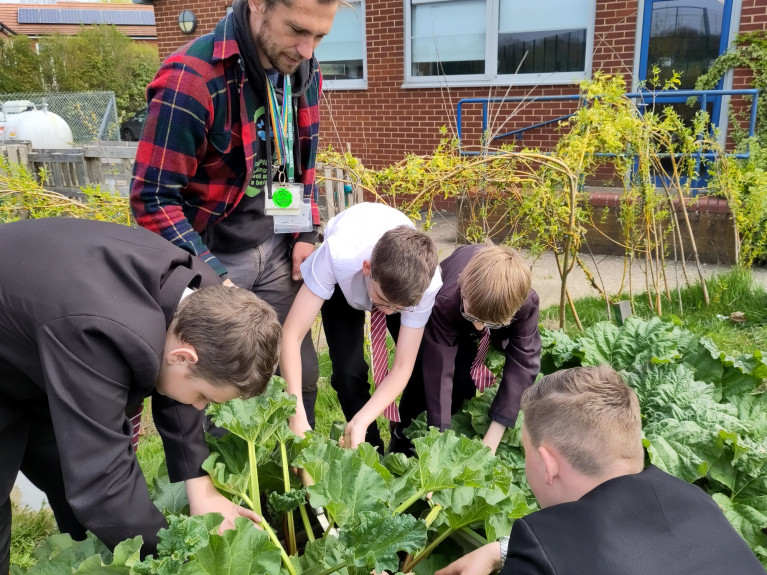 Please click here to download a full job description for this role. Please send a CV, together with a 250-word statement setting out why you are interested in working with The Papillon Project to: info@thepapillonproject.com
Trustee of The Papillon Project
About this role:
As we develop and extend our activities, The Papillon Project is looking for one or two new trustees. The Papillon Project is a Norfolk-based charity that promotes sustainable living and environmental awareness for young people by working with secondary schools and sixth-form colleges to create and develop school allotments. We aim to inspire young people to learn how to grow their own food for themselves and their local community, and we work with more than 25 schools across the county.
The trustees meet monthly and engage regularly with the work of The Papillon Project. We are a friendly and enthusiastic group of people and it is a rewarding experience to be part of a vibrant and worthwhile project. If you are interested and would like to learn more, please contact the Charity's Chair, Peter Waldron.