Events this year...
This is where we will post any updates about any events we are putting on this academic year (2022-23).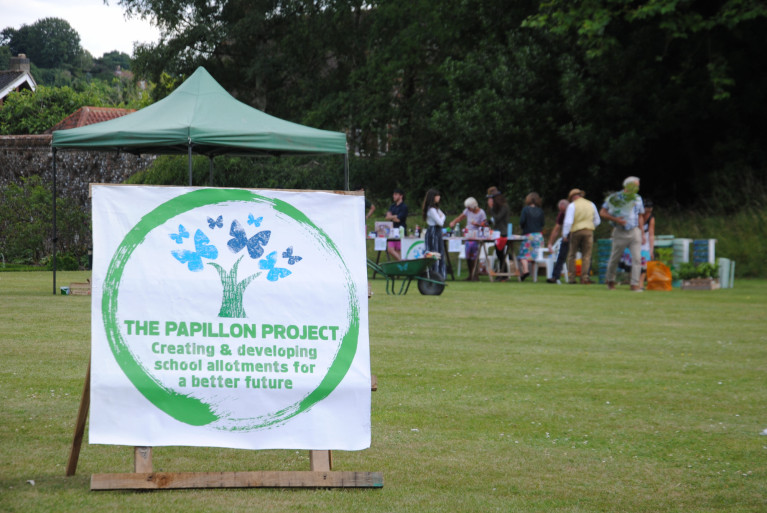 ---
Public events
Royal Norfolk Show
Wednesday 28h and Thursday 29th June 2023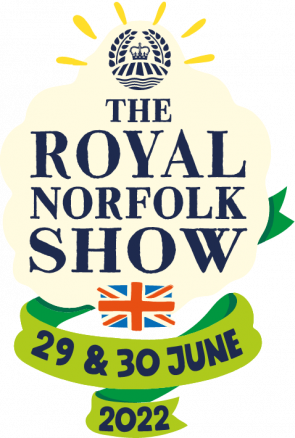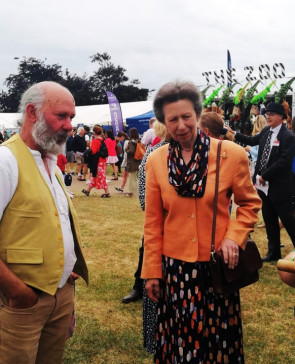 We really looking forward to attending the Royal Norfolk Show again in June 2023. We are extremely grateful to the Royal Norfolk Agricultural Association for inviting us for a second time and for all their continued support.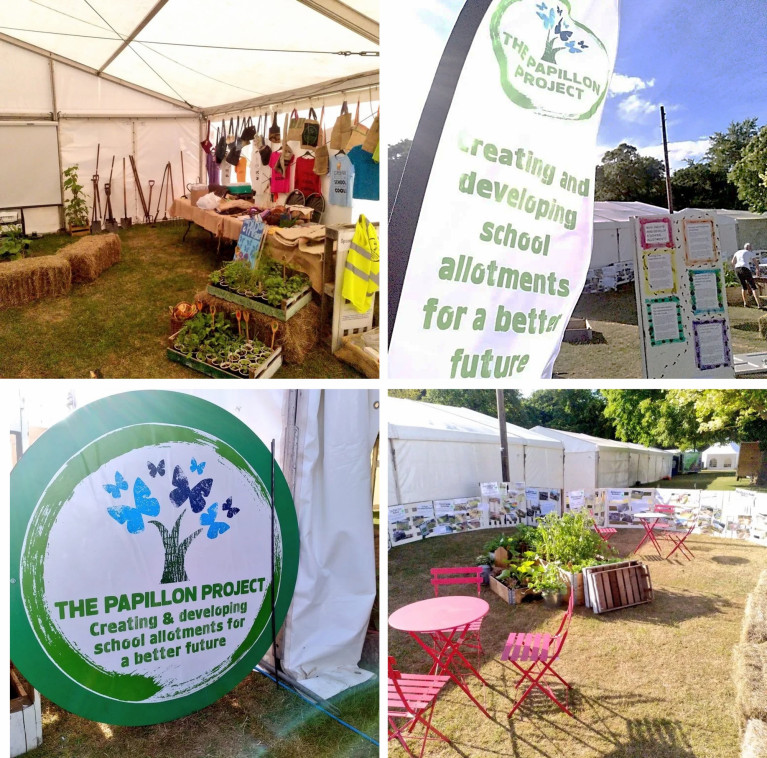 No Straight Lines public viewing
Saturday 15th April 
Our charity's film, No Straight Lines, is being screened at The Forum in Norwich. More details to follow soon.

---
Workshops
We run occasional workshops throughout the year to make ethical crafts, repair vintage tools and to bring people together. The following workshops are happening this year.
Tool Repair Workshop(s):
Join us for repairing second hand tools for schools and to restock our charity's 'Tool Bank'.! We believe 'secondhandness' sets a good example to young people and is better for the environment too. Please click here to register your interest in any of the dates below.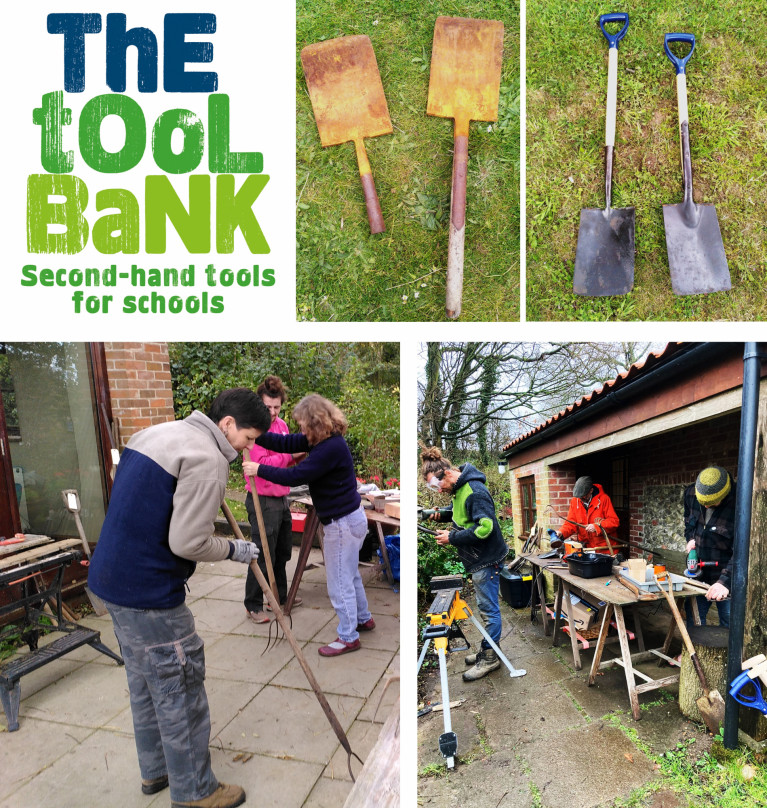 Saturday 19th November @ City Academy Norwich (10:00am - 3:00pm)
Saturday 21st January @ City Academy Norwich (10:00am - 3:00pm)
Upcycled Craft Workshop:
Join us to learn how to create upcycled crafts and to help us to create products that can be sold to raise funds via our charity shop (The Pap Up Shop). Please click here to register your interest in any of the dates below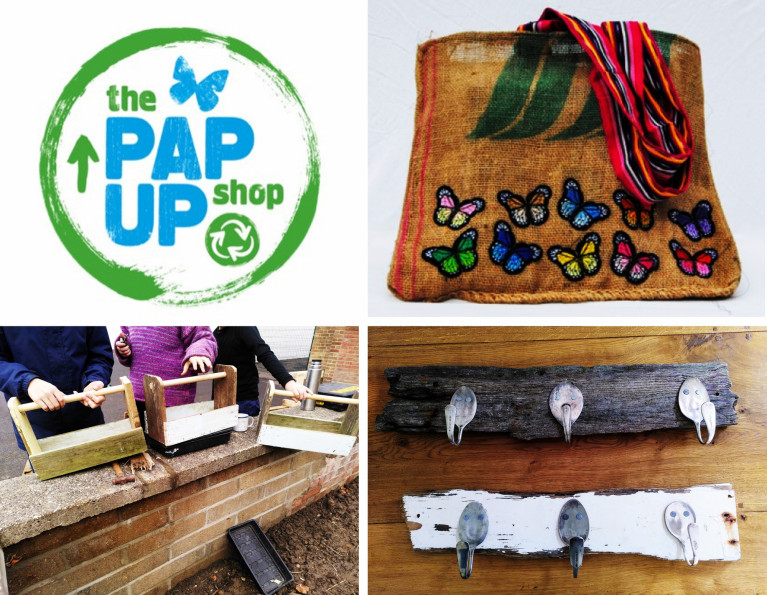 Saturday 10th December @ City Academy Norwich (10:00am - 3:00pm)
---
DIY fundraising?
You might like to 'DIY' (Do It Yourself) when it comes to fundraising for The Papillon Project? Below are some amazing examples:
Debbie's South West Path 630 mile charity walk (currently happening!)
Debbie Palmer, one of the Trustees of The Papillon Project is walking 630 miles along the South West Coast Path and sleeping in a tent along the way! It's an extraordinary undertaking and we wish Debbie all the very best! If you would like to sponsor Debbie you can do so via her JustGiving page (please click here). All donations that are kindly made go to support our charitable work!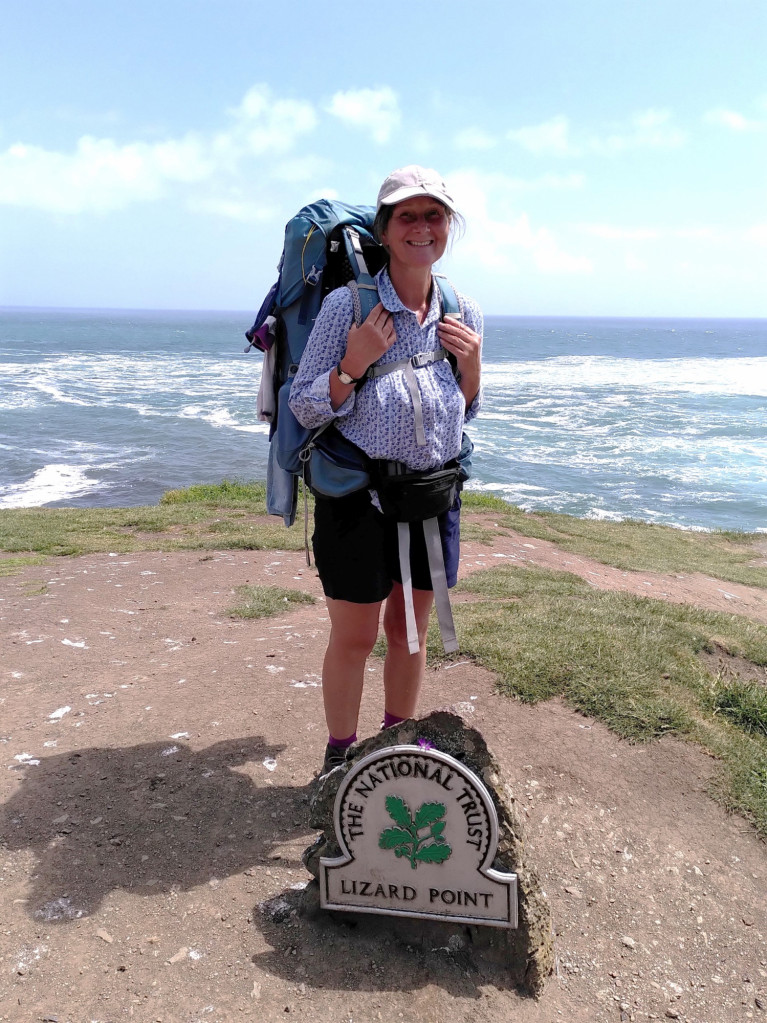 Faye's 

Land's End to John O' Groats bike ride!
Faye is cycling from Land's End to John O' Groats, covering ~ 1000 miles over 12 days to raise money for The Papillon Project. Please click here to find out more about Faye's incredible journey and to sponsor her too!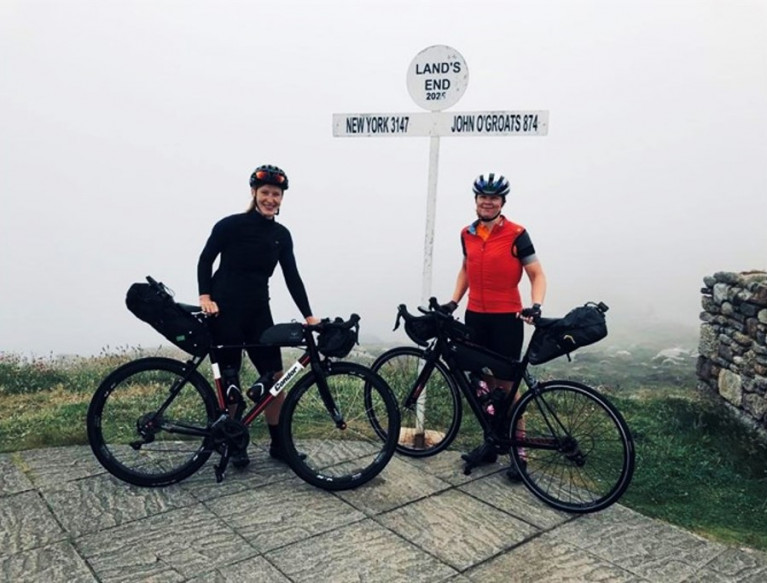 Sunflower growing competition
Huge thanks to amazing people like Frances in North West Norfolk who have organised a sunflower growing competition with proceedings going to support the charitable work of The Papillon Project: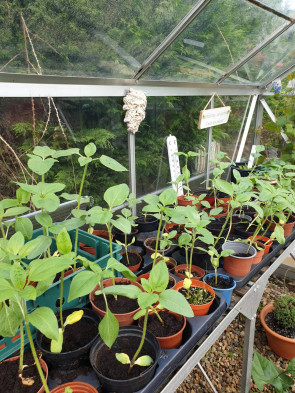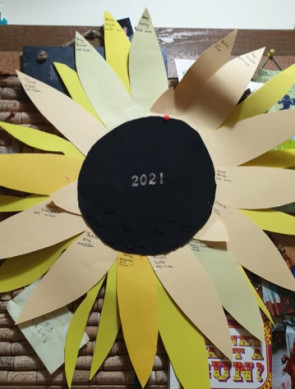 Charity walk
This could be an individual or a group event to help raise funds for the charity. In July/August of 2021, charity founder, Matt Willer, walked the entire length of The Peddars Way (46 miles) from Thetford to Holme-next-the-Sea in two days and all totally barefoot! He raised over £10,000 for the charity. Please click here to read more.