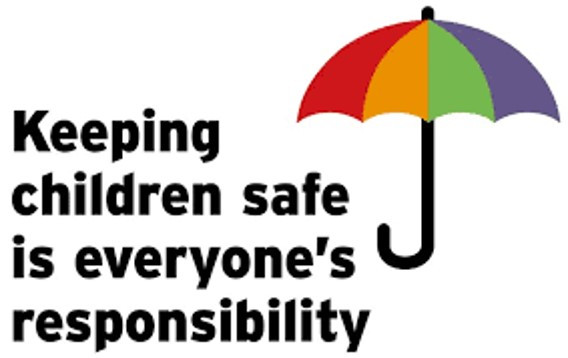 The majority of our charitable work takes place in schools which is why The Papillon Project takes safeguarding and child protection extremely seriously. 
Although each school has their own safeguarding team along with their own policies and procedures, our charity equally has it's own safeguarding team, policies and procedures that all trustees, staff and volunteers must be have knowledge of and are trained/updated with on an annual basis.
Please click here to read our charity's 'Safeguarding and Child Protection quick guide' 

Please click here to read our charity's comprehensive safeguarding and child protection policy.
If you have a safeguarding concern that is related to our charitable work, please email: 
safeguarding@thepapillonproject.com
Your concern will be dealt with by The Papillon Project's Designated Safeguarding Lead (DSL).
An alternative to our Designated Safeguarding Lead is the Chair of Trustees: chair@thepapillonproject.com
If you think that a child is in immediate danger you must dial 999 and ask for the police.
Our policies
Below is a full list of our charity's policies which can be downloaded by simply clicking on each one.