Ways to support us
There are plenty of ways you can get support The Papillon Project. 
Donate
Make a one-off or regular donation to the Project. We welcome donations from individuals and organisations to help fund our work. All the money we receive goes towards setting up allotments in Norfolk secondary schools and colleges and inspiring young people to live healthier, more sustainable lives. Please email our team to discuss this option.
Donate materials for upcycling (creative reuse)

We are extremely keen not to buy new materials for creating school allotments and advocate 'upcycling' (or creative reuse) of items and materials that are no longer wanted. We believe is much better for the environment to upcycle things and sets a good example to young people too. From bath tubs, scaffolding planks to fly-tipped car tyres, we would be interested to hear from you if you think have something we can safely upcycle at a school. Please get in touch with our 'Upcycling Lead' to learn more.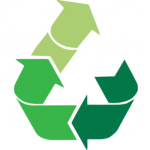 Become a 'Buddie'
For a one-off donation (recommended £10) you can become a 'Buddie' (a friend/supporter) of The Papillon Project. As a Buddie, you will receive:
A quarterly email newsletter 'The Buddleia'  which shares Project news, updates and opportunities to get involved

A swallowtail butterfly pin badge, our Project's symbol, to wear with pride! These are handcrafted in the UK.

Invitations to important Papillon Project events, meetings and fundraisers throughout the year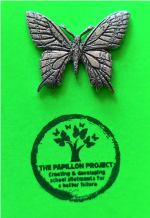 Please email our team to become a Buddie.
Buy from our 'Pap Up Shop'!
We don't believe in selling conventional merchandise and gifts so we make our own by upcycling things hence: 'The Papillon Upcycling Shop'. All profits that are made through The Pap Up Shop go straight back into the supporting our charitable work. Details to follow soon about what items we have for sale and how you can buy them.

Become a BIG Buddie
If you are a business, charity or NGO that would like to support our work and become an official partner, we would love to hear from you. We welcome support from organisations that are bigger and more well connected than ourselves, provided we share a similar vision, mission and values.
Please email us to start a conversation. Find out more about our BIG Buddies.
Easyfundraising
Sign up to Easyfundraising so that whenever you buy something online, The Papillon Project receives a donation!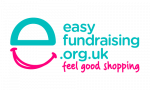 Public events
Why not invite one of The Papillon Project team to come and give a talk/presentation at your garden club or allotment society? We would absolutely love to share our story and tell you about our work in schools. Please email us for more information about fees and bookings.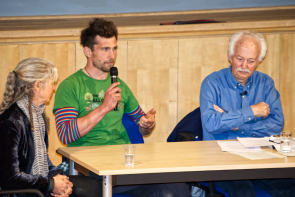 Below: Matt Willer, our Project Leader & Founder, speaking at the International Convergence for Children in Permaculture in London.