This is an award that The Papillon Project has created to celebrate any young person who goes above and beyond to help inspire their school to be more environmentally friendly and sustainable.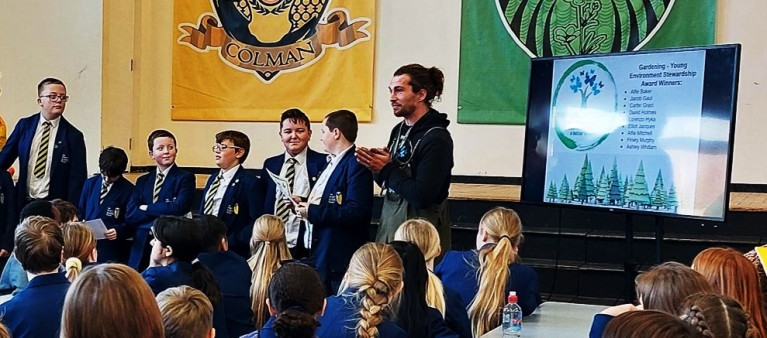 Above: End term celebrations at Hewett Academy (credit: Julie Lewins), December 2022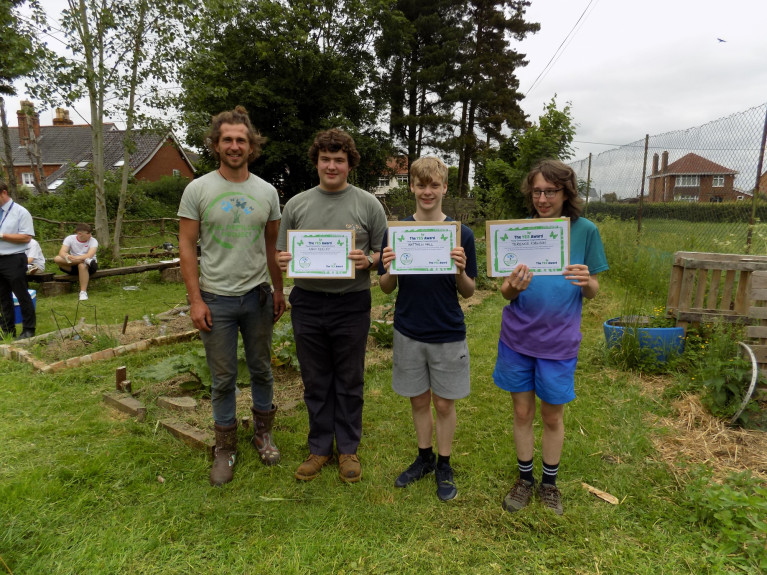 Above: Celebrations at Diss High School, July 2021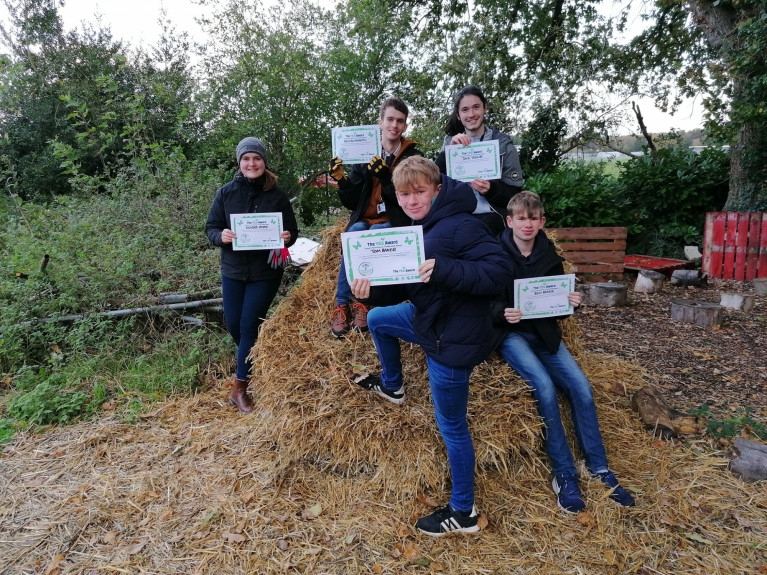 Above: Celebrations at Thorpe St Andrew School & Sixth Form (2021)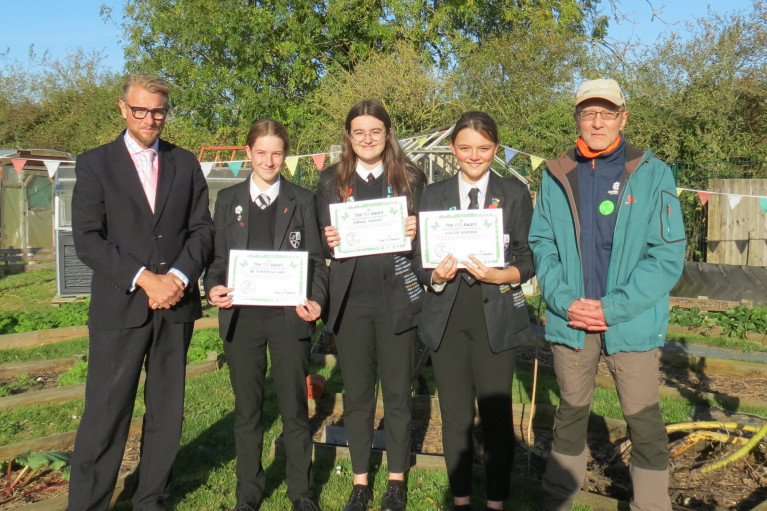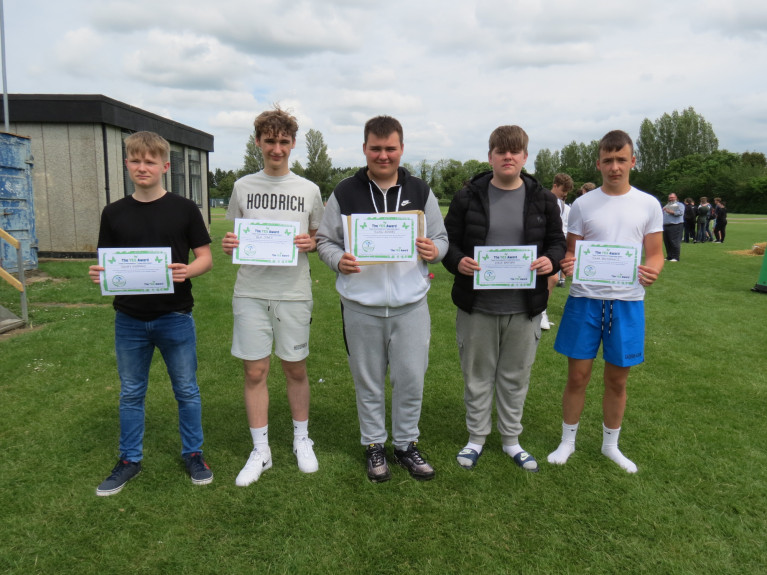 Above: Celebrations at Old Buckenham High School (2021)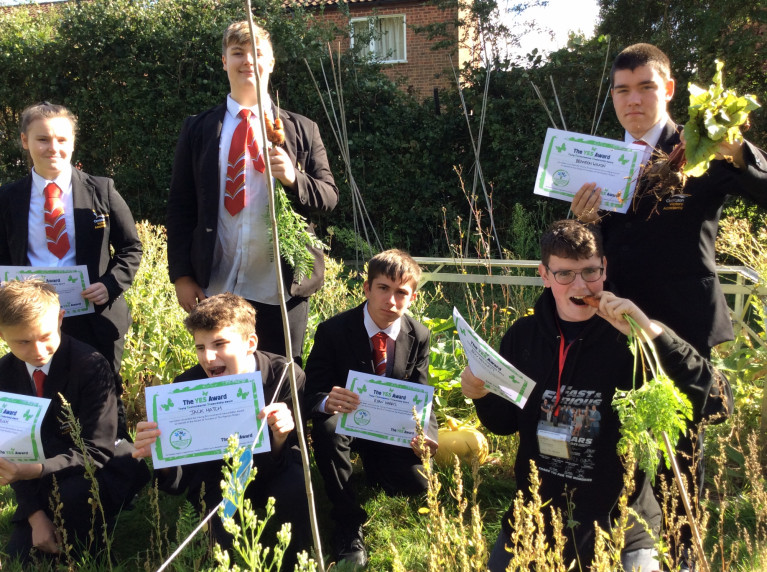 Above: Celebrations at Ormiston Victory Academy (2021)
How does a school get involved?
Any teacher, teaching assistant or local charity volunteer can nominate a young person (and as many young people as they wish!) for the YES Award at their school*. We invite any teacher, teaching assistant or volunteer to complete an online nomination form for any young people who they feel have...
...gone '

beyond and above

' to help make their school allotment/garden possible and/or have set a '

clear inspirational example

' to other young people at their school.
*Please note that the YES Award is only for Norfolk secondary schools that are part of the charity's support network: The Butterfly Effect. YES Award certificates are presented to successful nominees during the autumn each year. Nominations for the YES Award open from June until October half-term every year.
If you would like to nominate a young person or a group of young people for a YES Award, please click here to complete a quick and easy nomination form. We will confirm that we have received your nomination(s).