Our online resources
Articles:
You are very welcome to download or view any of the following articles and resources. We hope you find them helpful and that they give you lots of inspiration! You can also view past copies of the charity's magazine The Kaleidoscope here too. Please see a list of downloadable PDFs below:
All artwork boarding is hand-drawn by Holly Chantrill-Cheyette from Solis Luna. We are also incredibly grateful to Permaculture Magazine and author Piers Warren for his advice with producing many of these articles.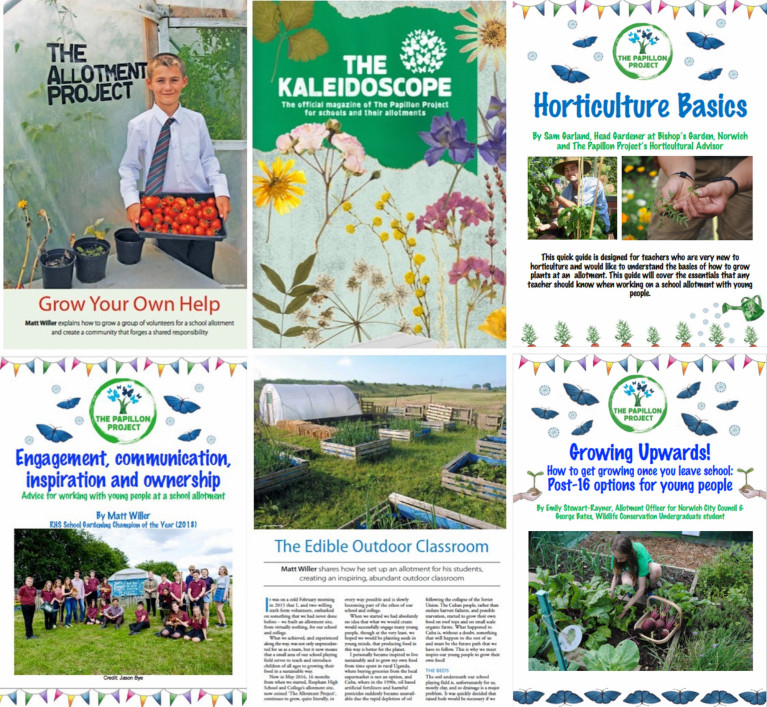 We are always in the process of creating and developing more online resources so more will be added over time.